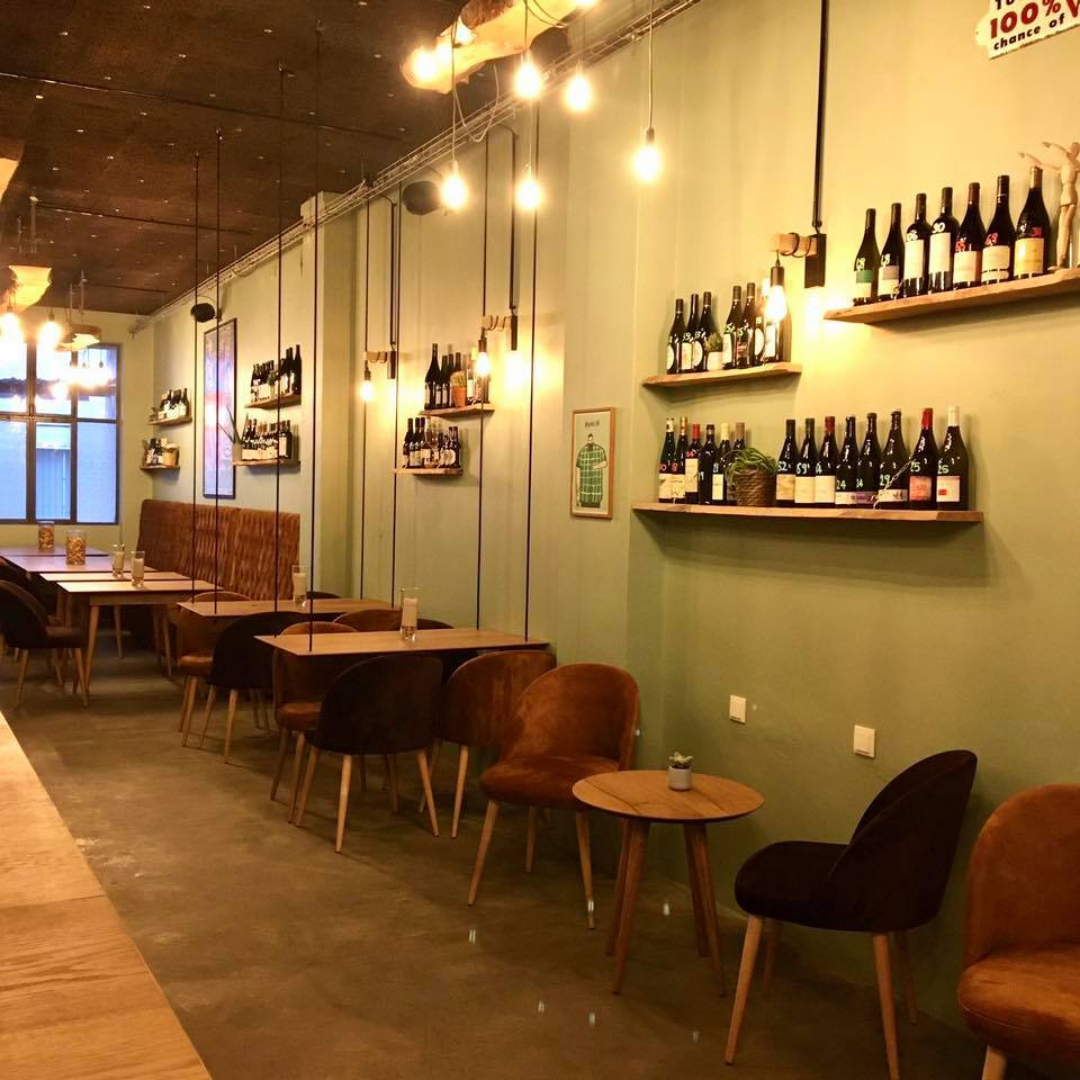 Posted on September 28, 2020
Are you on the hunt for the best wine bars in Porto? Seeking the perfect haven to indulge in a glass of wine after a day exploring the town? Fear not, for in a country that boasts an array of award-winning wines, your quest will be nothing short of delightful.
THIRSTY IS NO WAY TO LIVE
There are numerous wine bars in Porto serving up glasses of rich Portuguese wines: from the untranslatable "vinho verde" (a fresh fruity wine from the north) to the wines from the demarcated region of Douro (also the birthplace of Port) to wines from the warmer and flatter Alentejo region in the south, Portugal's wine diversity is bound to please all wine preferences.

If you'd like to learn more about Portugal's wine regions and grape varieties, we invite you to join our Porto Food Tour where you will taste wines from Portugal's many undiscovered regions (nicely paired with traditional food tastings).
WINE BARS IN PORTO
Visiting a wine bar is the perfect opportunity to embark upon a vinous odyssey, exploring the multifaceted regions, grape varietals, and styles that Portugal so generously presents. Without further ado, we present our treasured selection of the Top 5 wine bars in Porto.
1. Prova wine bar shop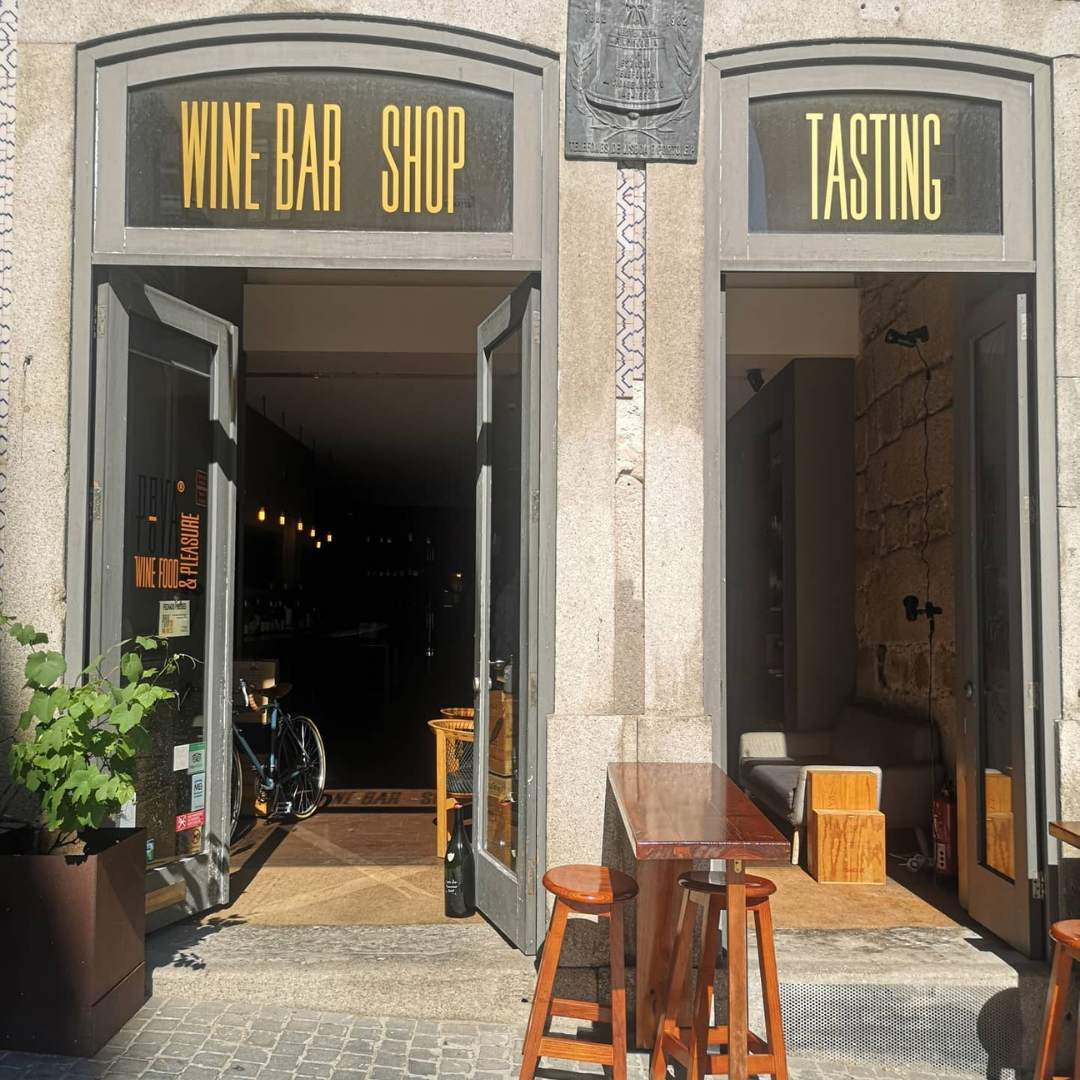 Light jazz music greets you as you walk through the doors of Prova, a little wine bar in Porto with a huge selection of wines and ports. The place is perfect for wine lovers who want to dive deep into Portuguese wines. After all, "Discover Porto by wine" is what Prova is all about. The food is great, the wines are excellent, the jazz in the background is wonderful and the staff is super friendly and knowledgeable. There's nothing to dislike in this place. The sommelier awaits you from 5:00 pm to 12 am. Definitely one of our favorite wine bars in Porto!
2. Folias do Baco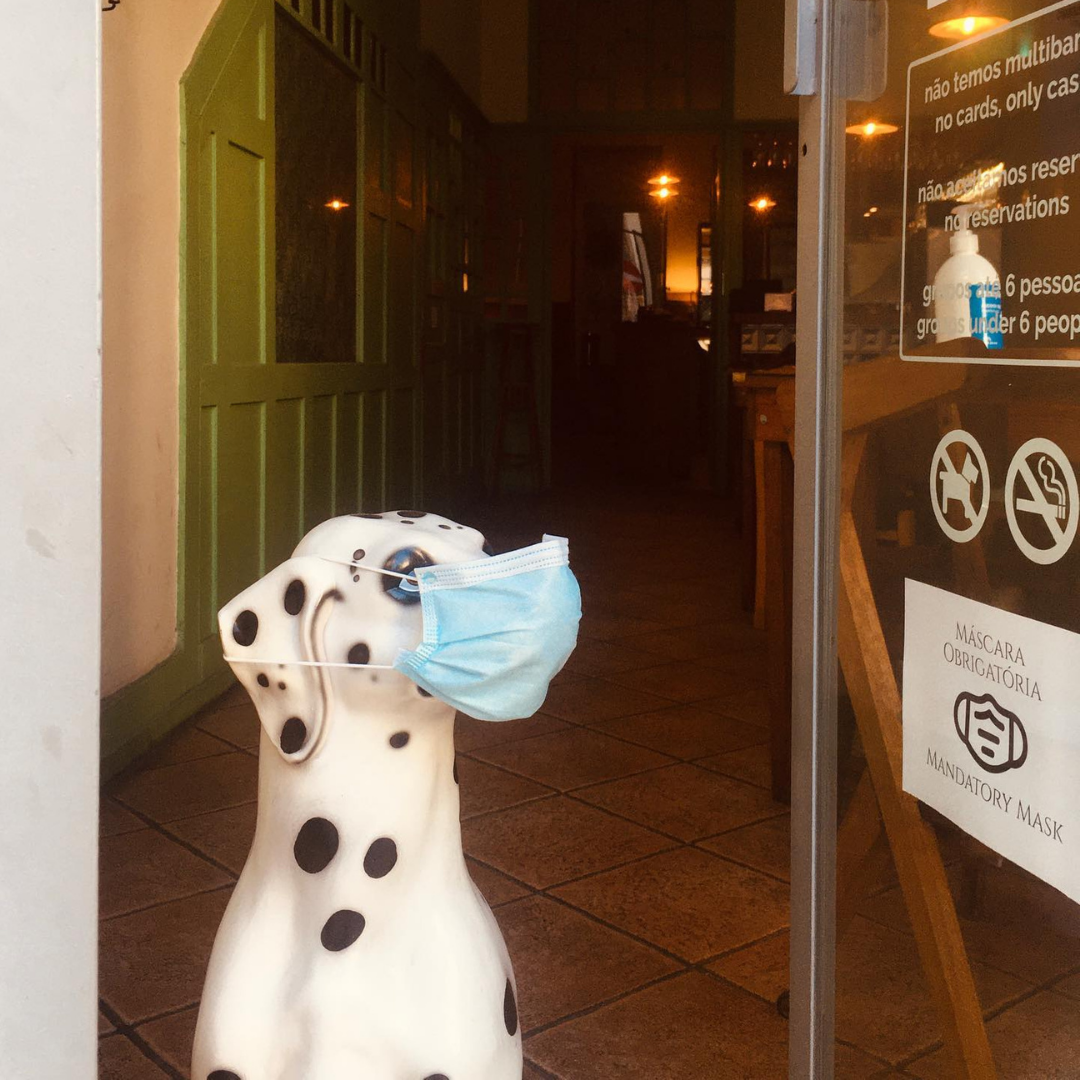 Seeking the essence of natural wines and gastronomic splendor from the magnificent Douro Valley? Look no further than Folias do Baco. Nestled within the heart of downtown Porto (a mere one-minute stroll from the Clérigos Church), this intimate petiscos bar conceals a true gem. Indulge in their remarkable tasting menu, crafted with love, where vegetarian options abound. All food comes from local farmers and the wine is produced at Folias de Baco winery, located in the stunning Douro Valley.
3. A Cave Do Bon Vivant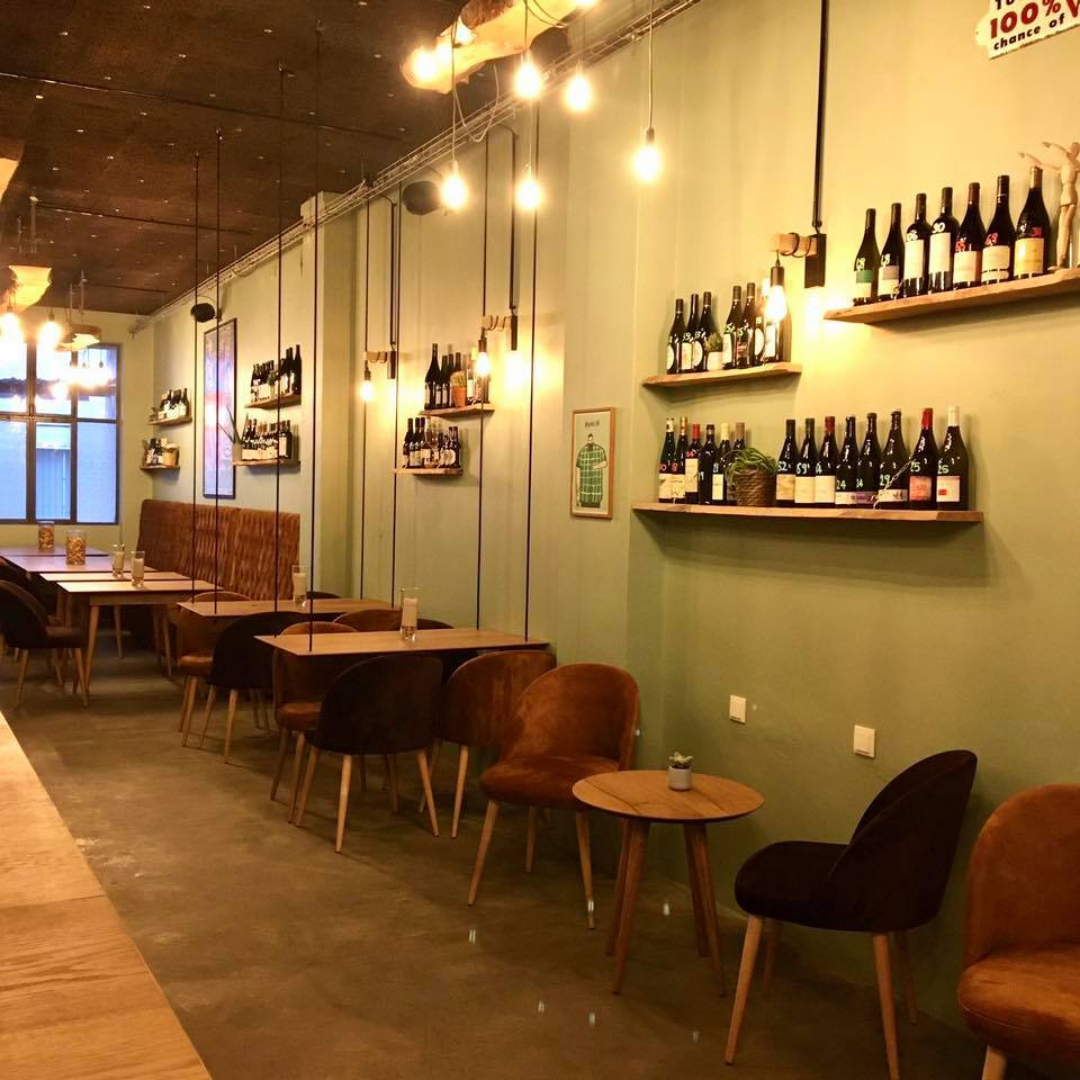 In the mood of sharing a cheese and charcuterie board with friends tonight? A Cave Do Bon Vivant is the place! A wine bar with clean, organic, biodynamic, and natural wines that can be perfectly paired with homemade dishes with fresh and seasonal products. Our suggestion is that you reserve a table in advance since the restaurant since this charming establishment fills quickly. A Cave Do Bon Vivant is located at Porto's bustling shopping street: rua de Santa Catarina. Definitely worth a visit!
4. Wine Quay Bar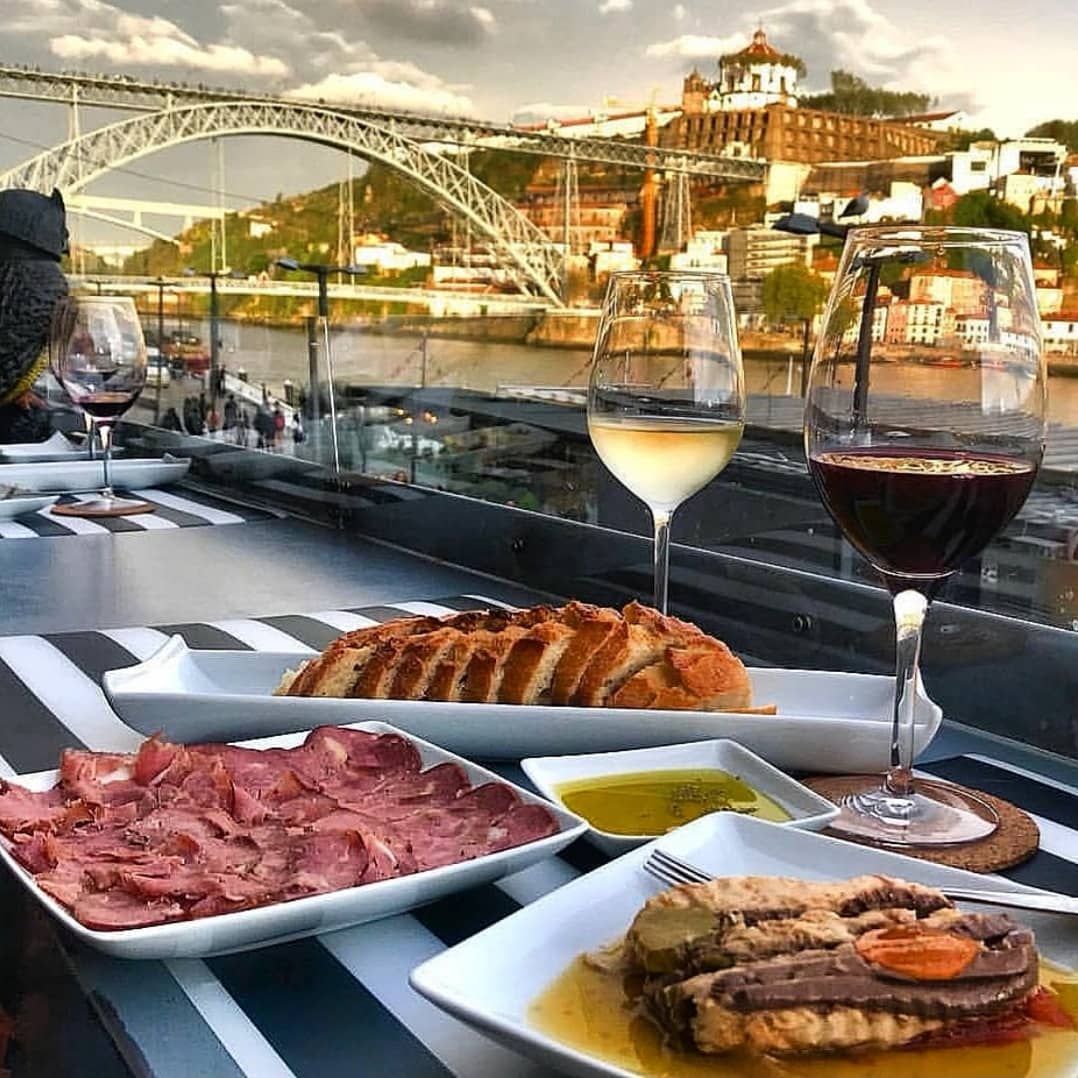 A sweet little gem, near the Douro River, with a spectacular view. This wine bar is the best place to start understanding what are the Portuguese "petiscos" and what the verb "petiscar" means for locals.
There is nothing better than wine and nibbling some cheeses and charcuterie while you enjoy the best view of Porto. Just sit there, order a glass of wine and enjoy! That's what locals would do!
5. Tia Tia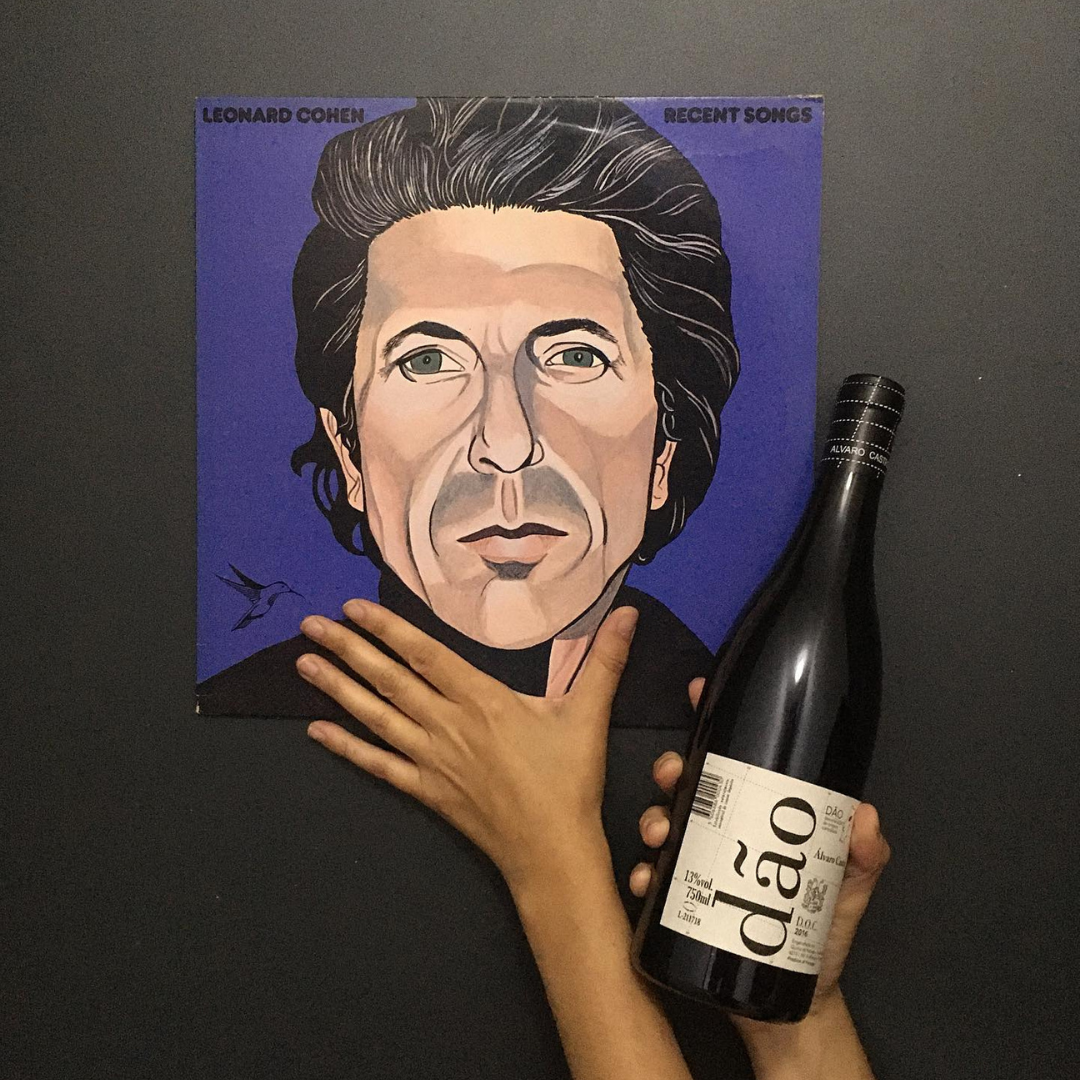 Tia Tia is a brand new wine bar in Porto, serving modern locally sourced food, natural wines, and records. A winning combination! Their staff firmly believes that people who like to eat, drink and listen to records are always the sexiest. Who can blame them? A must-stop for any food traveler wandering through Porto.
Cheers or, as we say in Portuguese, À Nossa!
Taste Porto Foodie Team
Was this helpful?
Discover Porto's food secrets and have a wonderfully personal experience on our Food & Wine tasting tours
Book now
Don't forget to share this post