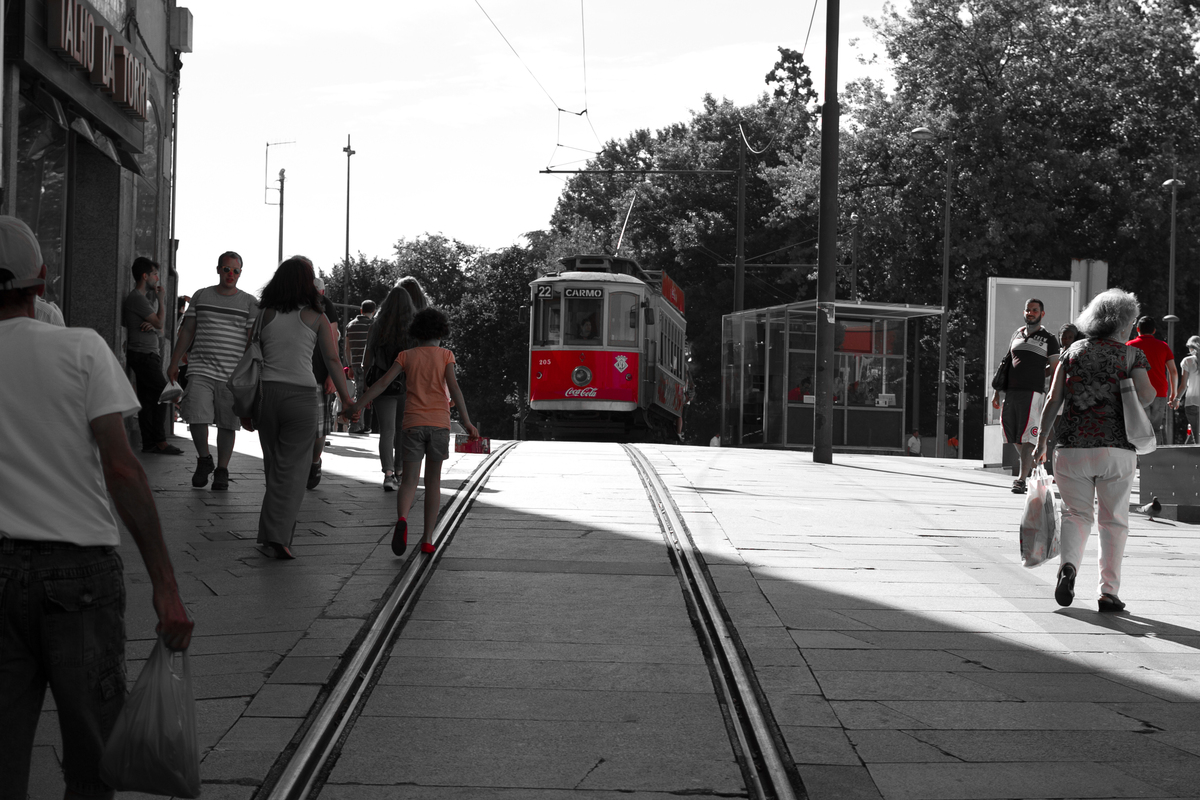 Posted on May 21, 2020
The sun is already high and bright in the crystal clear, blue sky. The cool breeze in the air combines perfect weather conditions. The stores and cafes of Rua Santa Catarina are rolling up their shutters and throwing their doors open on this perfect Saturday morning. The diligent waiters serve and clean coffees with a relaxed efficiency that allows for a 5 minute or a two-hour coffee. Older couples lazily meander down the avenue as young couples push strollers up the street while window shopping.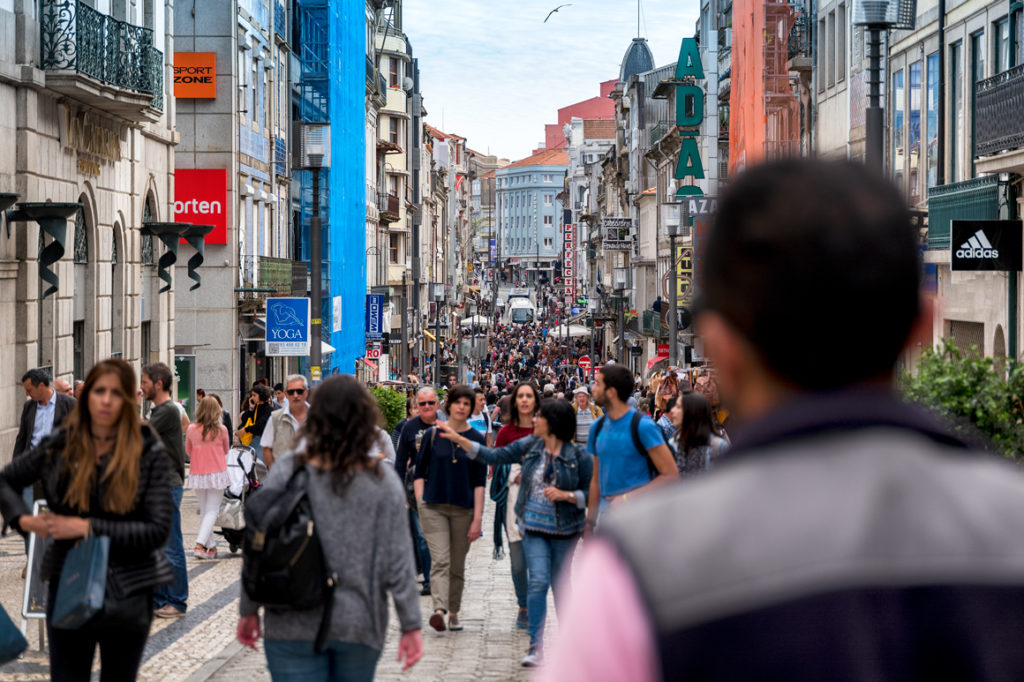 On the next corner, the shopkeeper arranges his oranges from Alentejo while he chats with the passing man on a walk with his dog. Two men heatedly discuss politics on the other corner while two women hide behind their large sunglasses whispering to each other about everything from the weather to family to work.
And it is amongst this, amongst the awakening, vibrancy of Porto that we start our food tour. This is not the slow awakening after a long Friday night. This is the awakening of an entire city from its past as a sleepy city known only to a few. Now, Porto, like Taste Porto Food Tours, is throwing open its doors and saying "Welcome"! Welcome to Porto! Welcome to the undiscovered gem of Europe & welcome to the new gastronomic capital of the south; and welcome to this medieval locale bursting with creativity and energy like nowhere else.
Yours truly,
Carly, Miguel, and André
Discover Porto's food secrets and have a wonderfully personal experience on our Food & Wine tasting tours
Book now
Don't forget to share this post