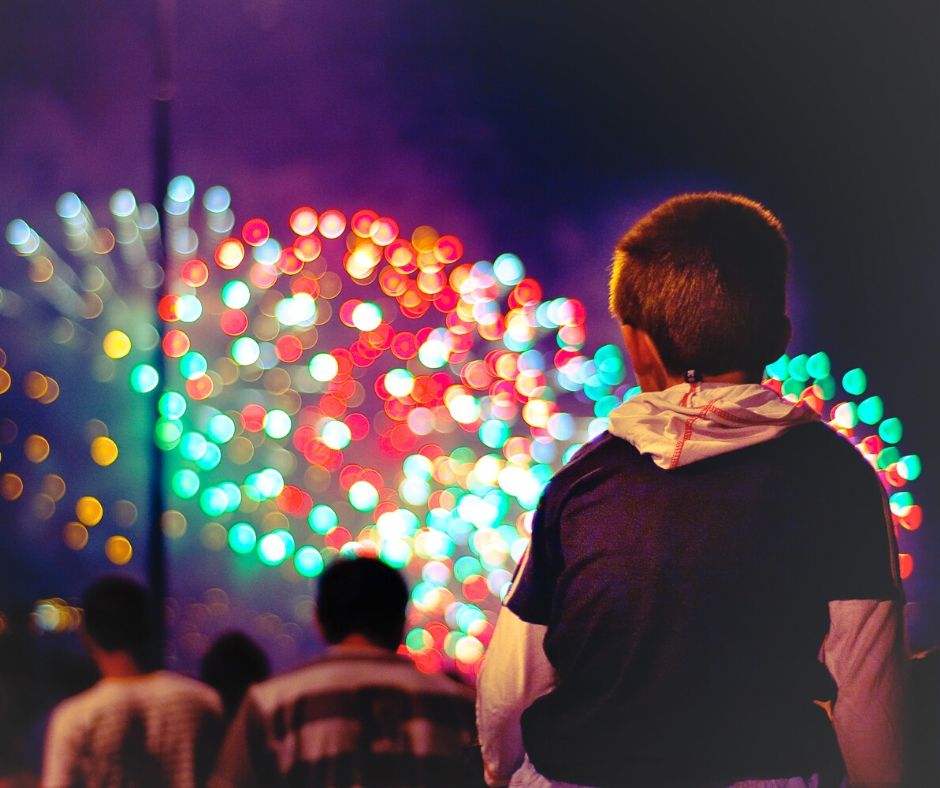 Posted on May 21, 2020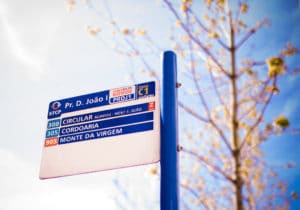 Just like every other "Tripeiro", the nickname for Porto inhabitants, we at Taste Porto crave for the month of June.
Why, might you ask?
We can give you a number of reasons, such as the 40 hours non-stop festival at Serralves Modern Art Museum, or the WTCC racing event at the Boavista urban circuit, or even the Primavera Sound Festival, but the main reason is São João (Saint John)!
São João Party: when?
On the evening of the 23rd of June, we celebrate the city's patron, São João, with a massive street party! Over 500,000 people come out to the streets of the city to watch the fireworks being launched from the river Douro, to dance on Aliados Avenue, to eat sardines, to drink some wine and to hang out with friends until the break of dawn! We love São João! It's the biggest party in the city, and you can already feel it and smell it in the air!
Throughout the city there are small colored flags being hanged on the streets and main squares, little vases of basil are placed in windowsills and sardines are grilled in front of houses and restaurants. All this is the build-up to an explosion of colors and scents that will reach their peak on the evening of the 23rd of June. During that night, a flood of happy people will invade the city to the sound of hundreds of thousands of plastic hammers and the scent of aromatic herbs (basil, leek, citronella). They come to be amazed by the bright colors of the hundreds of small hot air balloons and fireworks, which set the mood for a night of celebration!
There aren't enough words to accurately explain how amazing this São João night is and how big it is for us, so come experience it and let us give you a preview of our food tour!

Yours truly,
Taste Porto Foodie Team
Discover Porto's food secrets and have a wonderfully personal experience on our Food & Wine tasting tours
Book now
Don't forget to share this post