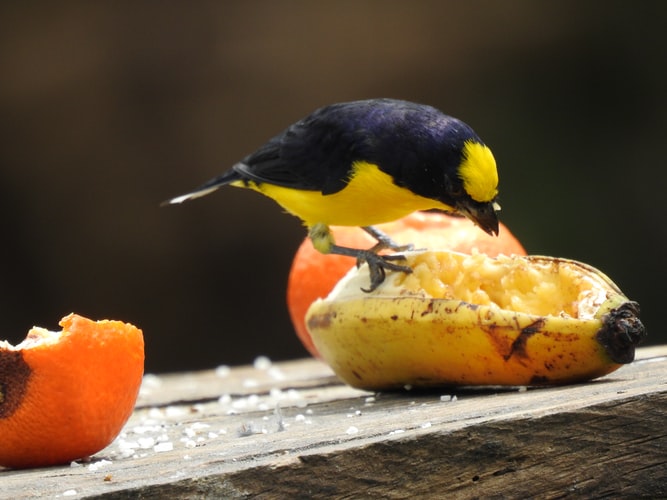 Posted on September 21, 2020
We've got a feeling that these will cheer you up: we've compiled 7 tweets about food that every foodie will appreciate.
#1 Let's get started!
If at one point it becomes possible to marry food, we'll marry #Bifana. ?#TastePorto #Porto #VisitPorto #PortoPortugal #Portugal #Food #Foodies #FoodieFriday pic.twitter.com/06NC1CwnB6— Taste Porto (@PortoFoodTours) September 18, 2020
#2 Been there, done that!
"My doctor told me I had to stop throwing intimate dinners for four unless there are three other people." – Orson Welles#TastePorto #quotestoliveby #Foodie #porto— Taste Porto (@PortoFoodTours) September 10, 2020
#3 Somebody feed Phil right now
There's a lot to be angry about today. For me, it's this. pic.twitter.com/m8ozwZUyVI

— Phil Rosenthal (@PhilRosenthal) September 9, 2020
#4 Couldn't agree more!
"As for butter versus margarine, I trust cows more than chemists."

― Joan Dye Gussow pic.twitter.com/g3CeKLq4dV

— Gerry Danby (@pundles) June 4, 2014
#5 Story of our lives
books describing the terrible conditions of the medieval times or whatever are always like "they had nothing to eat but bread, wine and a lump of cheese" and with all due to respect to the difficulties of the past….that's my ideal meal

— monicaheisey (@monicaheisey) May 27, 2019
#6 Amen to that!
Sunday carbs don't count! Those are the Lord Carbs and He wants you to be happy. ?#TastePorto #foodtours #seafood #porto #portoportugal #visitporto #Foodie #FoodConnectsUs #SundayFeels pic.twitter.com/cPMlyTB9yM

— Taste Porto (@PortoFoodTours) September 20, 2020
#7 We miss Anthony Bourdain
The healing powers of pici alla briciola are not be underestimated

— Anthony Bourdain (@Bourdain) May 19, 2018
Yours truly,
Taste Porto Foodie Team
Discover Porto's food secrets and have a wonderfully personal experience on our Food & Wine tasting tours
Book now
Don't forget to share this post