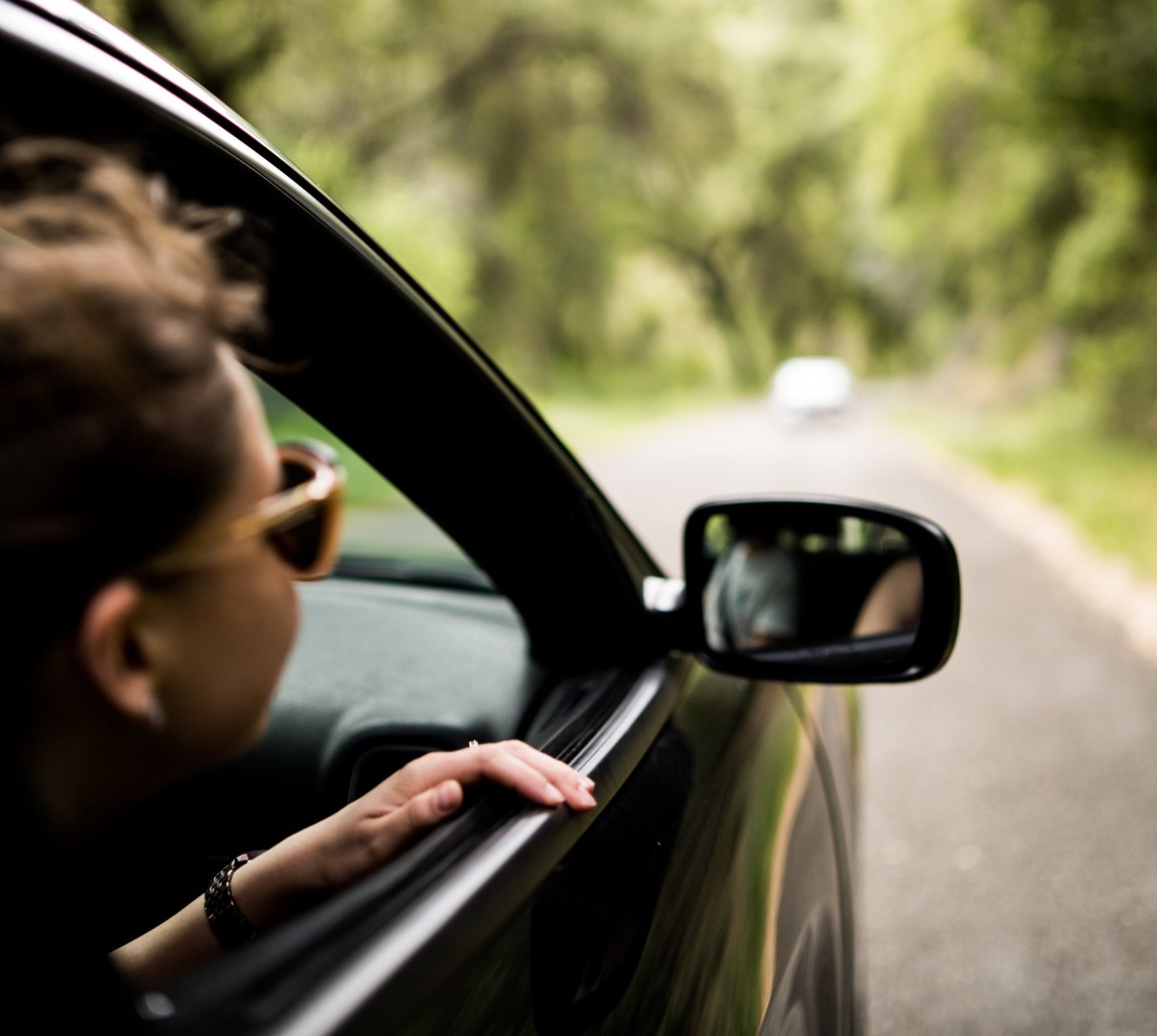 Posted on September 11, 2020
Road trips are the travel trend of summer 2021, and what's a road trip if you don't have a good soundtrack?

Thinking about all travelers who wish to visit Porto but can't and lately have been wondering "what do summers sound like in Porto?", we created some playlists on Spotify.
Sit back, relax, and enjoy our selection of Portuguese songs.
#1 Couple road trip
Close your eyes, take a deep breath, and let this sound transport you to Porto.
#2 Ultra-relaxing road trip soundtrack
Let these Atlantic Ocean waves crashing into the beach relax you.
#3 Solo roadtrip
A great moment to start your journey into Fado.
#4 The indefinite road trip with spontaneous destinations
Pump up the volume of this playlist.
Enjoy!
Taste Porto Team
Discover Porto's food secrets and have a wonderfully personal experience on our Food & Wine tasting tours
Book now
Don't forget to share this post