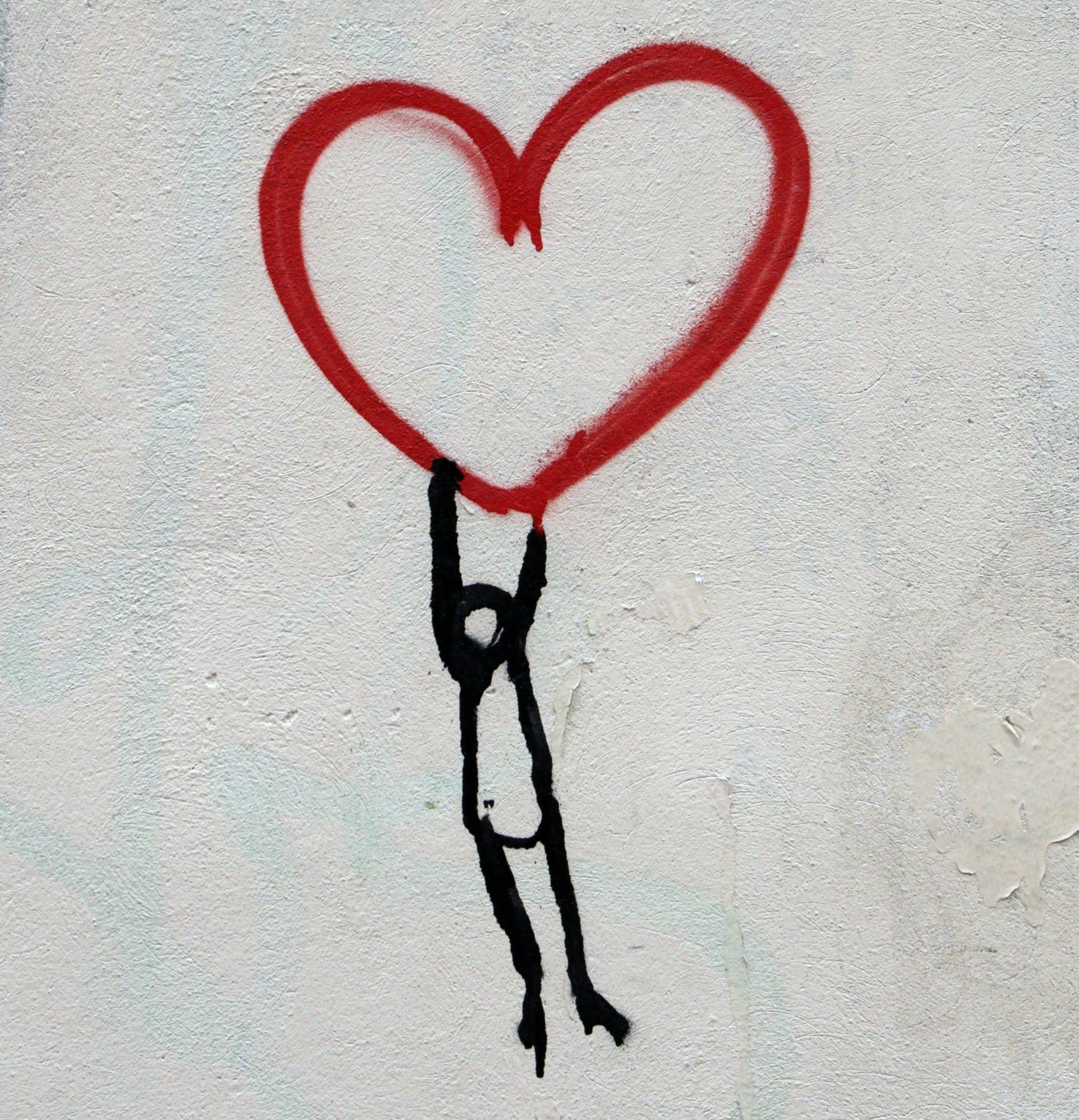 Posted on July 27, 2020
Whether you're an ocean apart or just down the block, there are many ways to support the Portuguese economy this summer. Here are some ideas:
1. Get the word out
Spread your love for the things you like. Tell your friends or family about that small business you adore. We are taking part in this love chain and have gathered some of the places that we believe are worth a visit and we simply enjoy in Porto. Hopefully, this will encourage new guests to virtually visit their shops.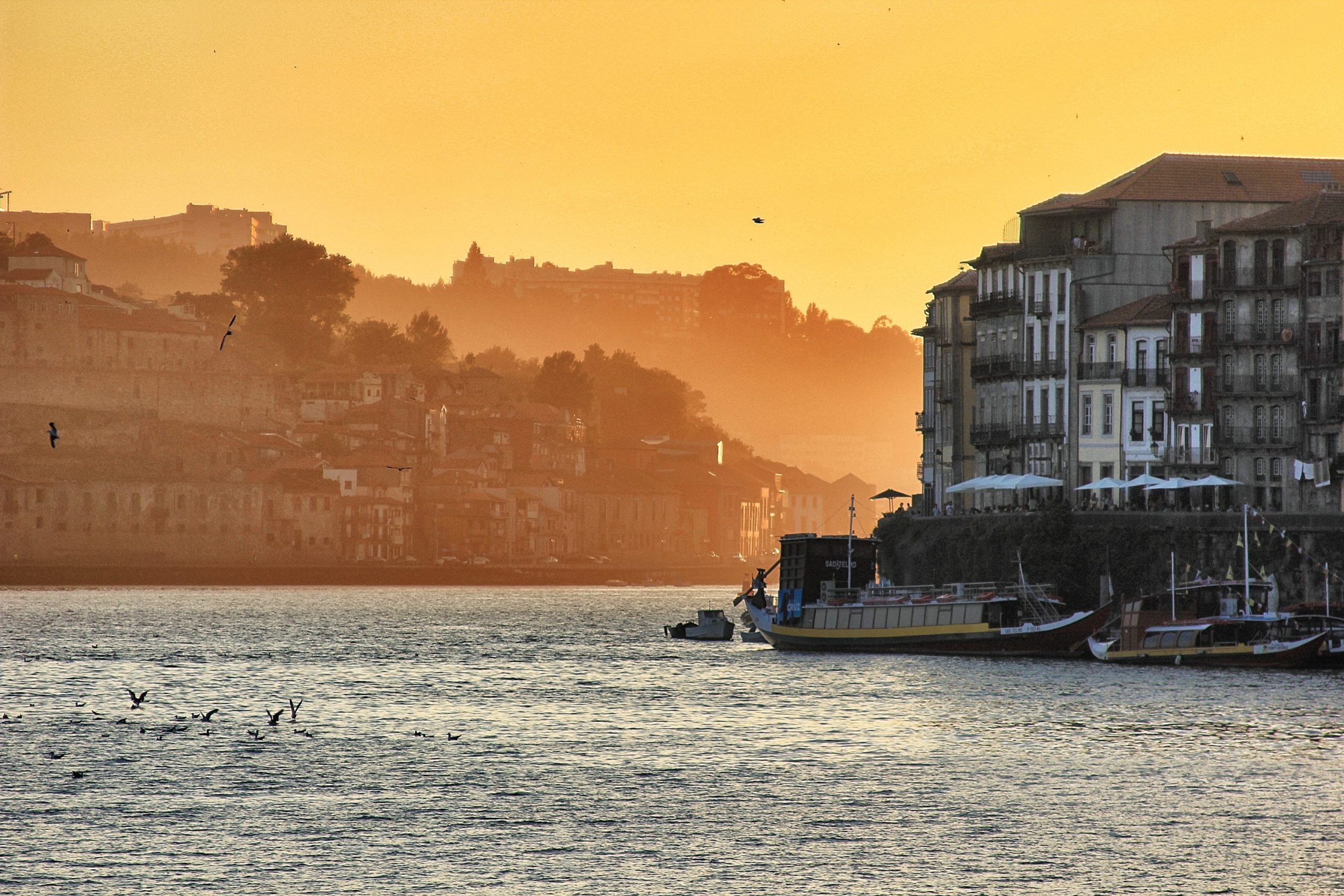 2. Follow business on social media
Times are hard for small businesses but – with a little help from their friends – they can get better. Support your favorite small business by engaging with their social media posts or by signing up for their newsletter. Good things will come from that. This will cost you 0,00€!
3. Write a positive review
Word of mouth and online reviews are very important to helping small businesses grow. If you've been in Porto (or other Portuguese cities) in the past and really enjoyed a place or an experience but totally forgot to write a review, now would be a good time to boost the spirit of your favorite small businesses by letting them know how much you love them.
Please allow us to ask you to take a moment to review us below, we greatly appreciate it!
Show some love on TripAdvisor!

Give us some love on Google!

4. Buy Portuguese products
Are you a wine lover? You can purchase some of your favorite Portuguese wines at Garrafeira Nacional.
Are you a foodie? Buy a Portuguese cooking book (or visit our Foodie Blog), try some traditional Portuguese recipes, and let everyone know how did it go. Use the hashtag #TastePorto
Are you a wanderluster? Start creating your dream itinerary with things you want to see and do in Porto? We've pulled together some ideas to help you out.
2021 OPEN DATES. If you are not in the mood to travel to Porto this year, we have a couple of exciting options for you as well »
5. Purchase a Gift Card
Many small businesses are giving you the chance to purchase Gift Cards that can be used later on. Purchases of Gift Cards allow some businesses to stay afloat during a time when all are experiencing significant cancellations.
Give the tastiest gift to someone special
If you love our Taste Porto Food Tours or have always wanted to try one, purchase a Gift Card that can be used on any of our experiences once the dust settles. Our Gift Cards never expire and are a great present for the foodies and the travel addicts in your life.
We can't wait to show you around!
Yours truly,
Taste Porto Foodie Team
Discover Porto's food secrets and have a wonderfully personal experience on our Food & Wine tasting tours
Book now
Don't forget to share this post