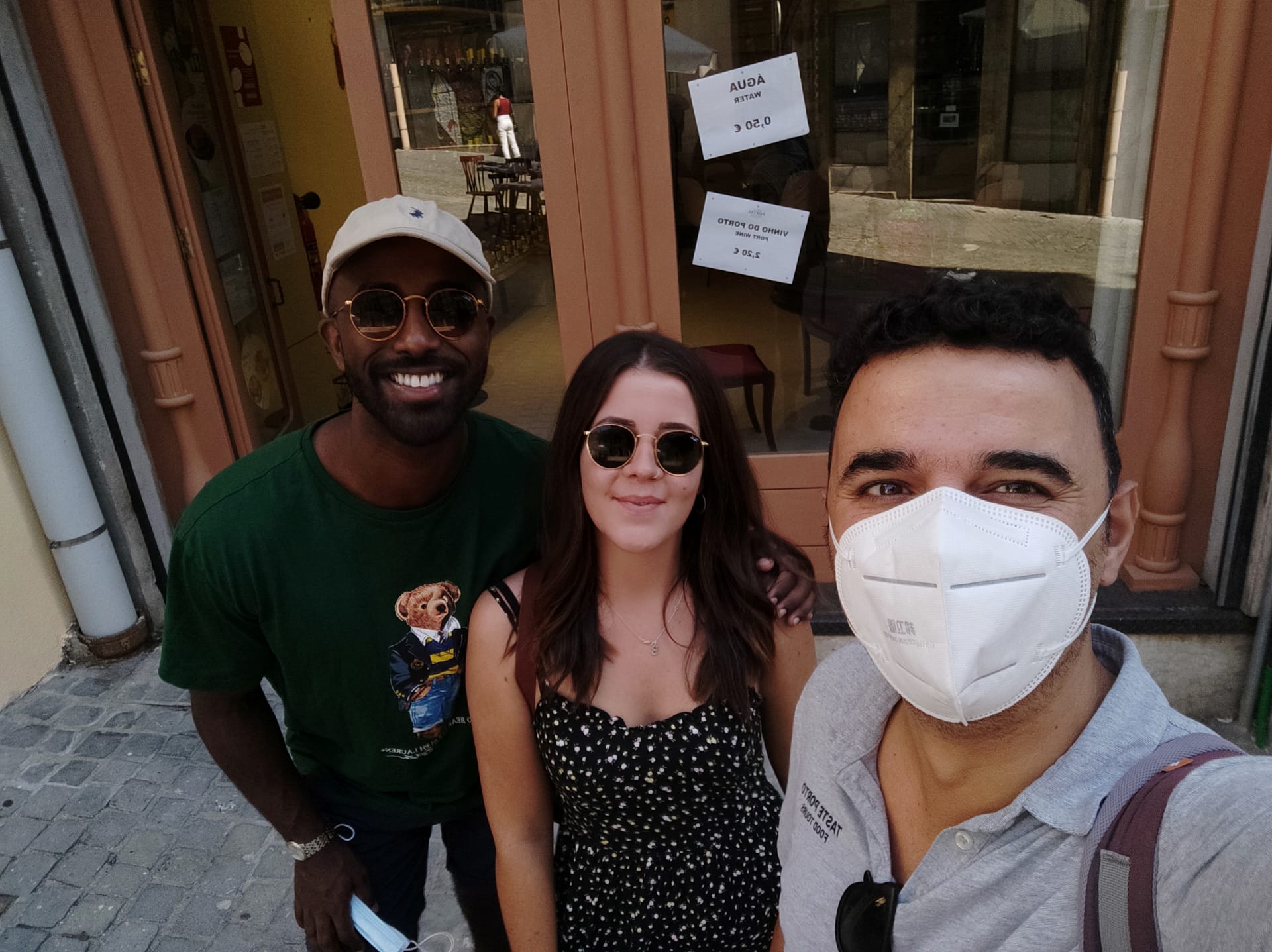 Posted on June 22, 2020
Food lovers, rejoice!
We are finally beginning the slow and cautious process of re-opening our Food and Wine Tours.
It's been a long and challenging year for us and we want to thank all the guests who've been supporting us through amazing cheer-up emails, wonderful reviews (both on Google and TripAdvisor), and the purchase of gift cards and online cooking classes. But now it's time to slowly go back to doing what we love the most: eating our way through the beautiful city of Porto.
We've been told we can take you with us so long as we meet guidelines to protect you, our staff, and our partners as well. And that's precisely what we will do.
As the world reopens, we've been thinking of new ways to look out for each other. We've been working on plans to enable social distancing measures – from adjusting our current tours' capacity to increasing the availability of hand sanitizers and asking our staff and our guests to wear face masks. We've also modified our cancellation policy in order to give you peace of mind while you plan your trip to Porto. In a nutshell: If we are notified within 72 hours of the tour we will be happy to offer you a refund or reschedule you on a tour anytime over the next year. We can also generate a Gift Card so you can book it at a later time – for free. Please note that, unless you are rescheduling for a specific date, we will issue a Gift Card that is valid for 2 years. If you decide to proceed with the refund, a processing fee will be charged.
We are happy to say that Portugal has the highest COVID-19 vaccination rate in the world and that Portugal Tourism has recognized Taste Porto with the Clean and Safe certification according to the Health Measures in Portugal, which is kind of the cherry on top of the cake (or the fried egg on top of the steak to make it sound more Portuguese). Below is a list of measures we'll be taking to serve our guests in person, safely.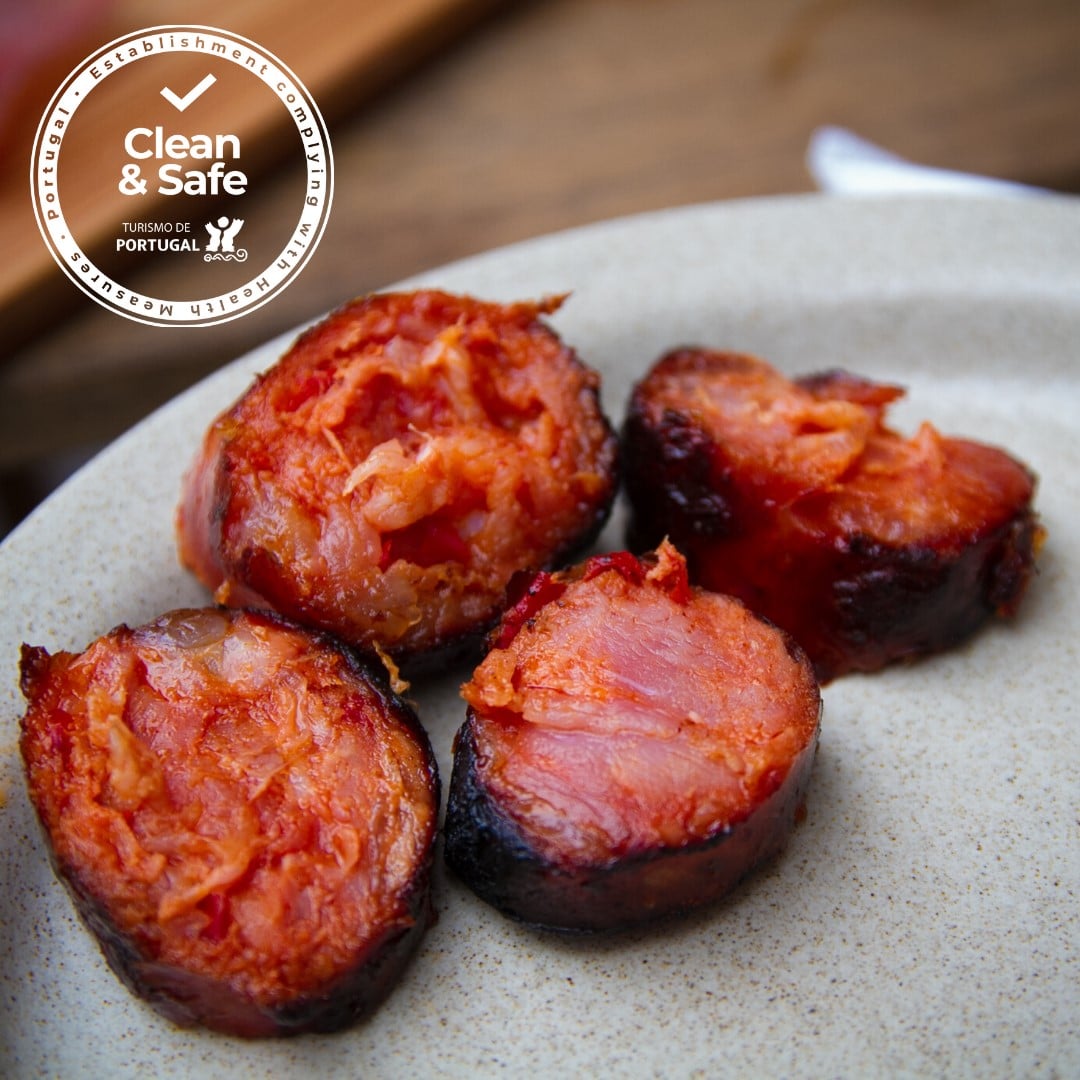 List of measures we'll be taking to serve our guests in person
No physical contact with guests (hand-shakes, kisses or hugs), which includes a safety distance of 1 meter when possible; Even though we are a nation who loves hugs, kisses or handshakes, we'll have to keep a safe distance this time.
Disinfection of all guests' hands with alcoholic gel before entering the restaurants and after a meal; Feel free to bring your own hand sanitizer, but please notice that all restaurants will be able to offer you this.
According to the DGS (Portuguese CDC), masks are no longer mandatory, except in health care facilities and home care.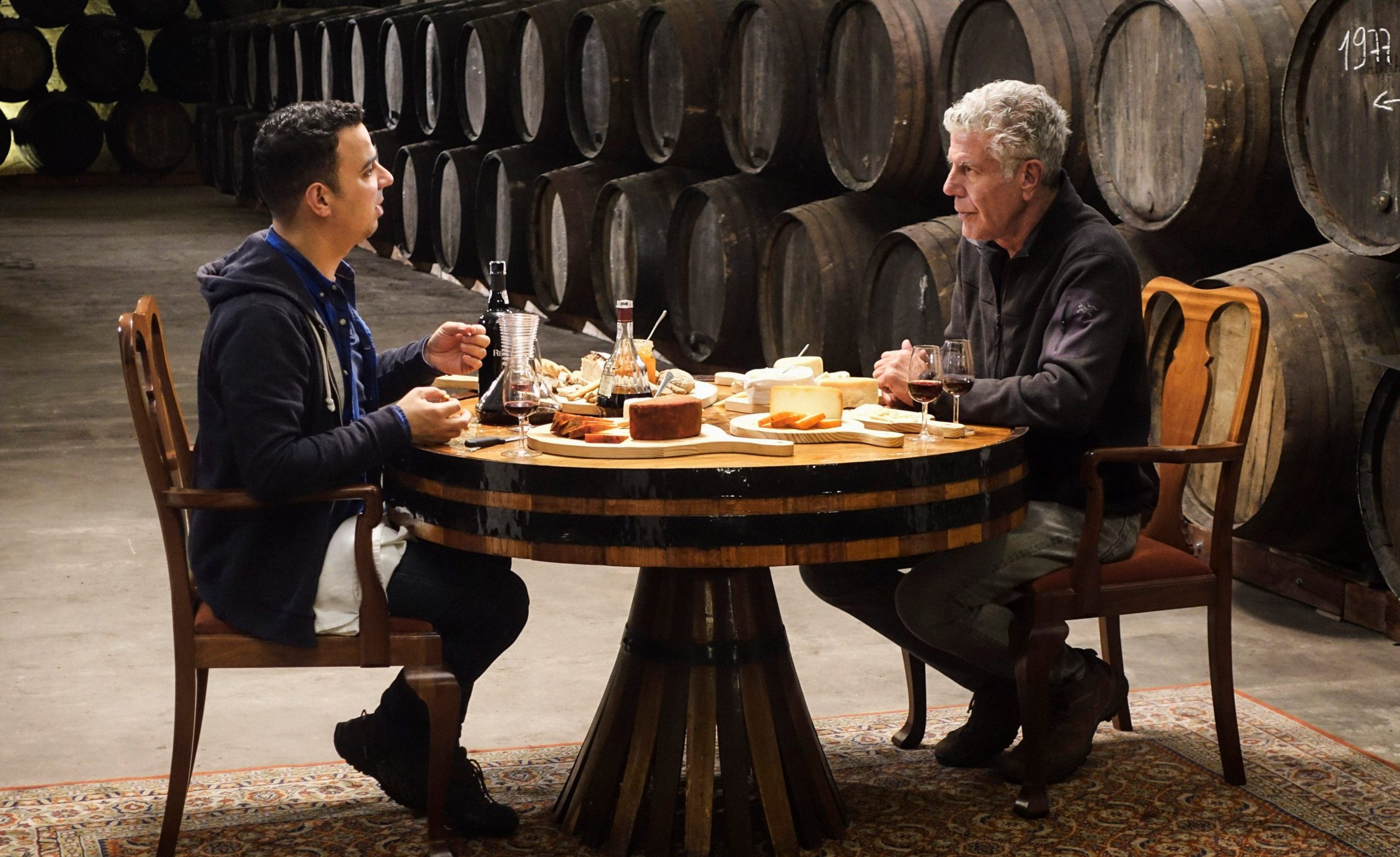 What's next?
If you're willing to take a Food Tour in Porto with us, you can find more details about our Porto walking tours here. If you're not sure which tour suits you best, we can give you a hand. Write to us as we are always happy to help: [email protected]
Anything you would like us to add or clarify? Email [email protected]
Here's a toast to #SafeTravels! ✈
Taste Porto Foodie Team
Discover Porto's food secrets and have a wonderfully personal experience on our Food & Wine tasting tours
Book now
Don't forget to share this post