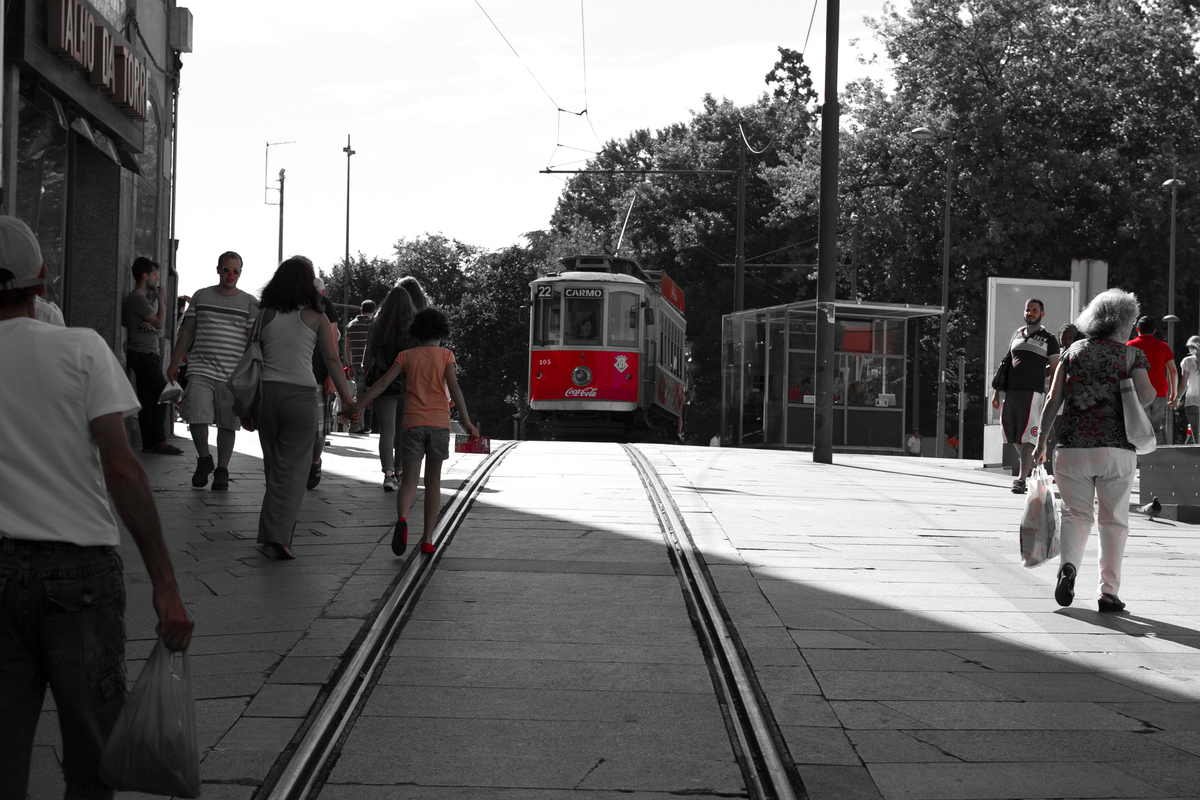 Posted on May 22, 2020
Yes, it is true. If you think you might have seen Taste Porto in "Traveller", Easyjet's on board magazine, you are right. We were asked, as local experts, to help Easyjet getting into Porto's food culture. We couldn't say no to that! So, in March edition of "Traveller" magazine, we are flying all around Europe in the article "Take a tour of Porto's tasty highlights".
Join in one of our food tours and you'll get an even closer look into Porto's gastronomy.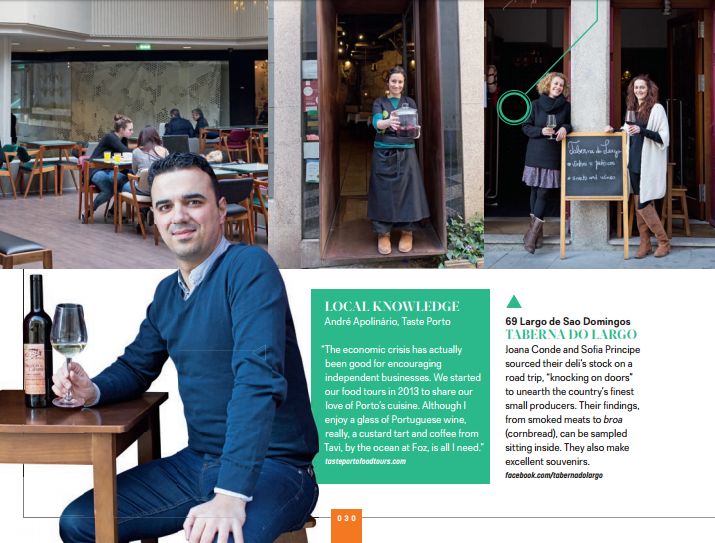 Discover Porto's food secrets and have a wonderfully personal experience on our Food & Wine tasting tours
Book now
Don't forget to share this post