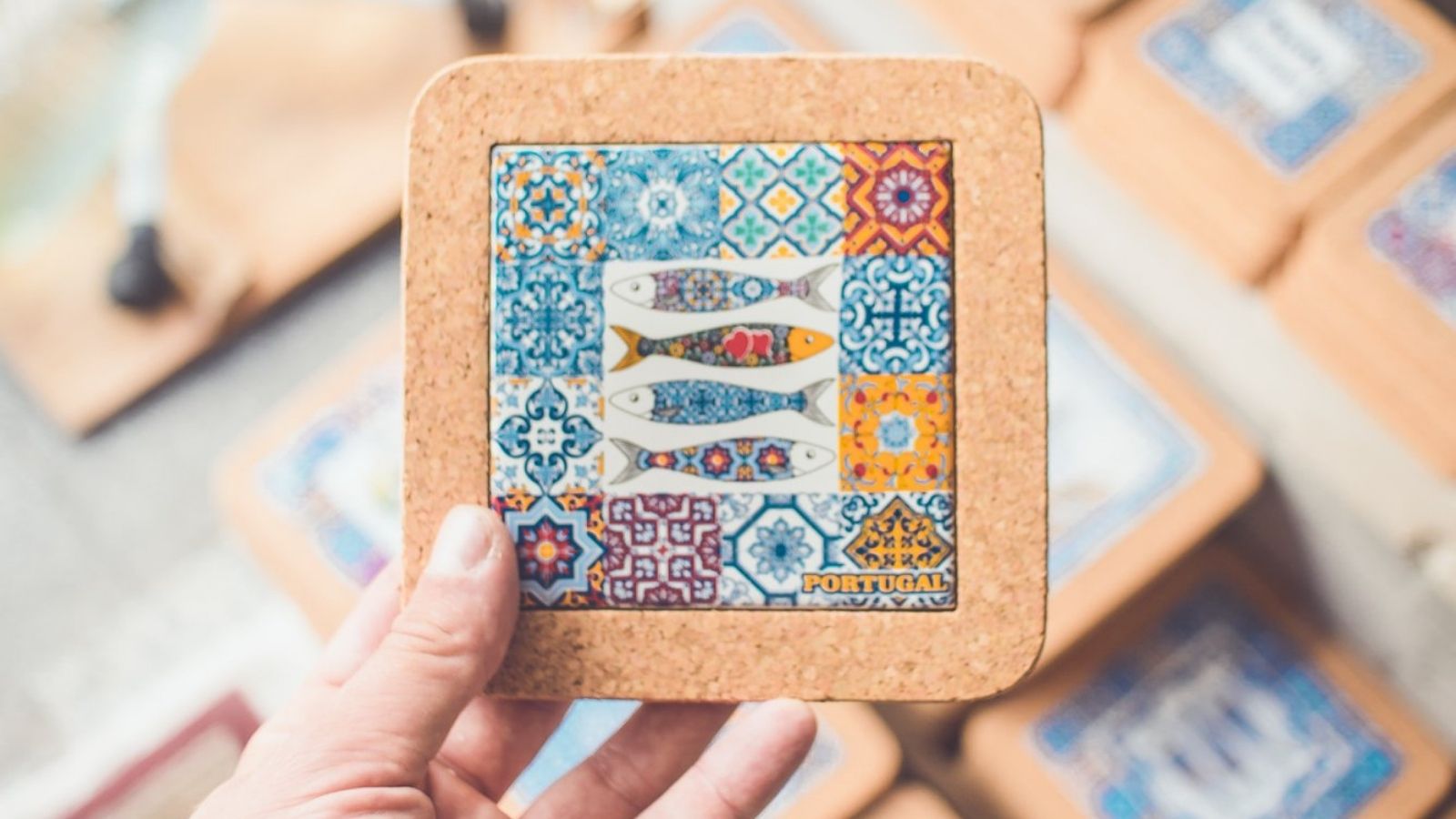 Posted on October 29, 2020
Well, Christmas is around the corner and there are plenty of options for all the shopping lovers who are visiting Porto during this time, that's why we've put together a list with some Christmas Gift ideas (there are also international shipping options to meet your needs). May this Gift Guide give you some Portuguese inspiration for your Christmas gifts this year!
Portuguese Christmas Gift Ideas
#1 For all the wine lovers out there
The perfect Christmas gift could be a bottle of Portuguese wine. One of our favorite Porto wine bars to taste-test and purchase a bottled souvenir is Prova.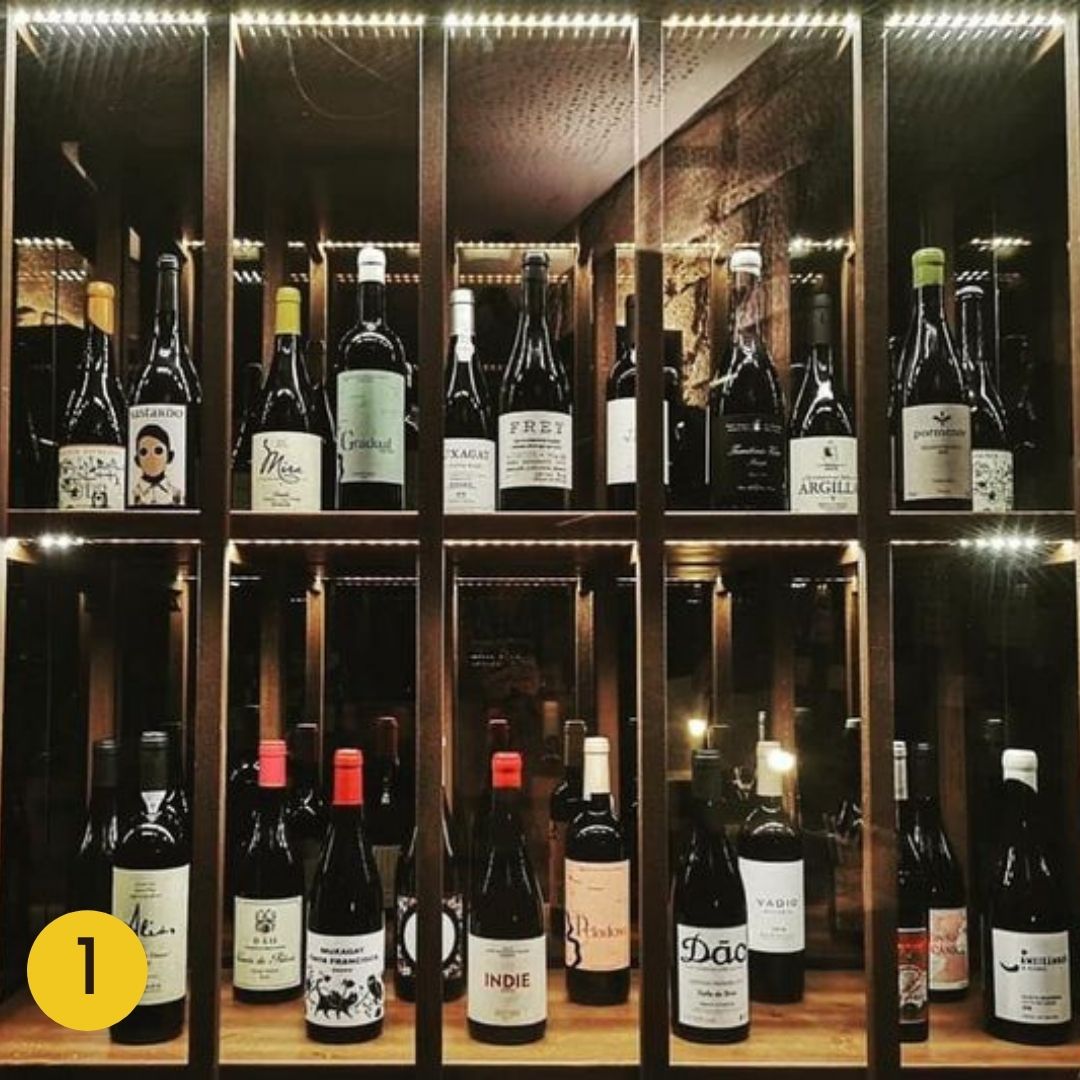 #2 Calling all chocolate lovers
Confeitaria Arcádia has been around since 1933 and keeps using the original recipes and the same production procedures. A perfect Christmas gift for the sweet tooth in your life.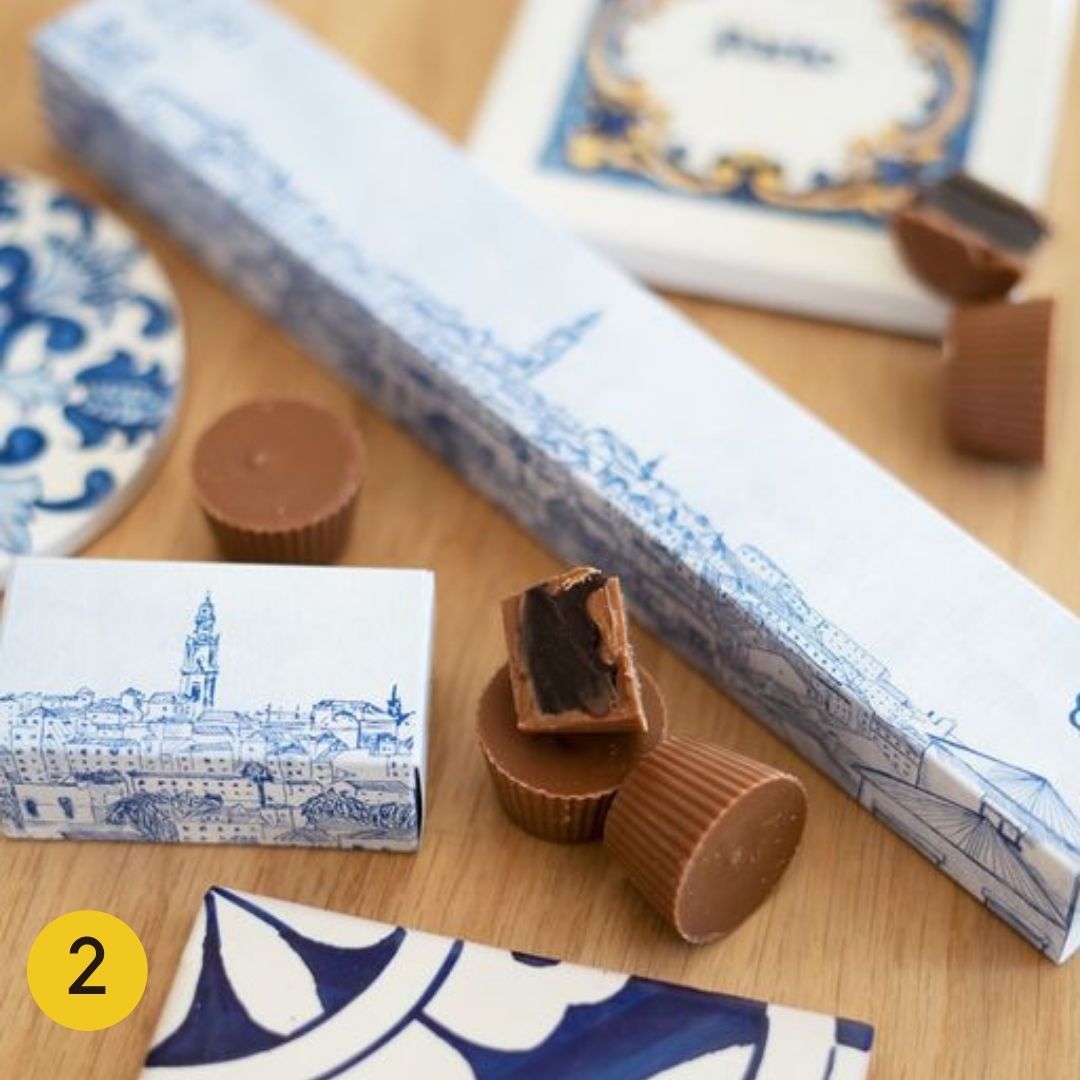 #3 A tile lover's dream come true
By now, you may already realize that the Portuguese have a thing for tiles. Get your own personalized tile at Preencher Vazios, an amazing project run by Artist Joana de Abreu based in Porto. Worldwide shipping is available but you have to hurry up!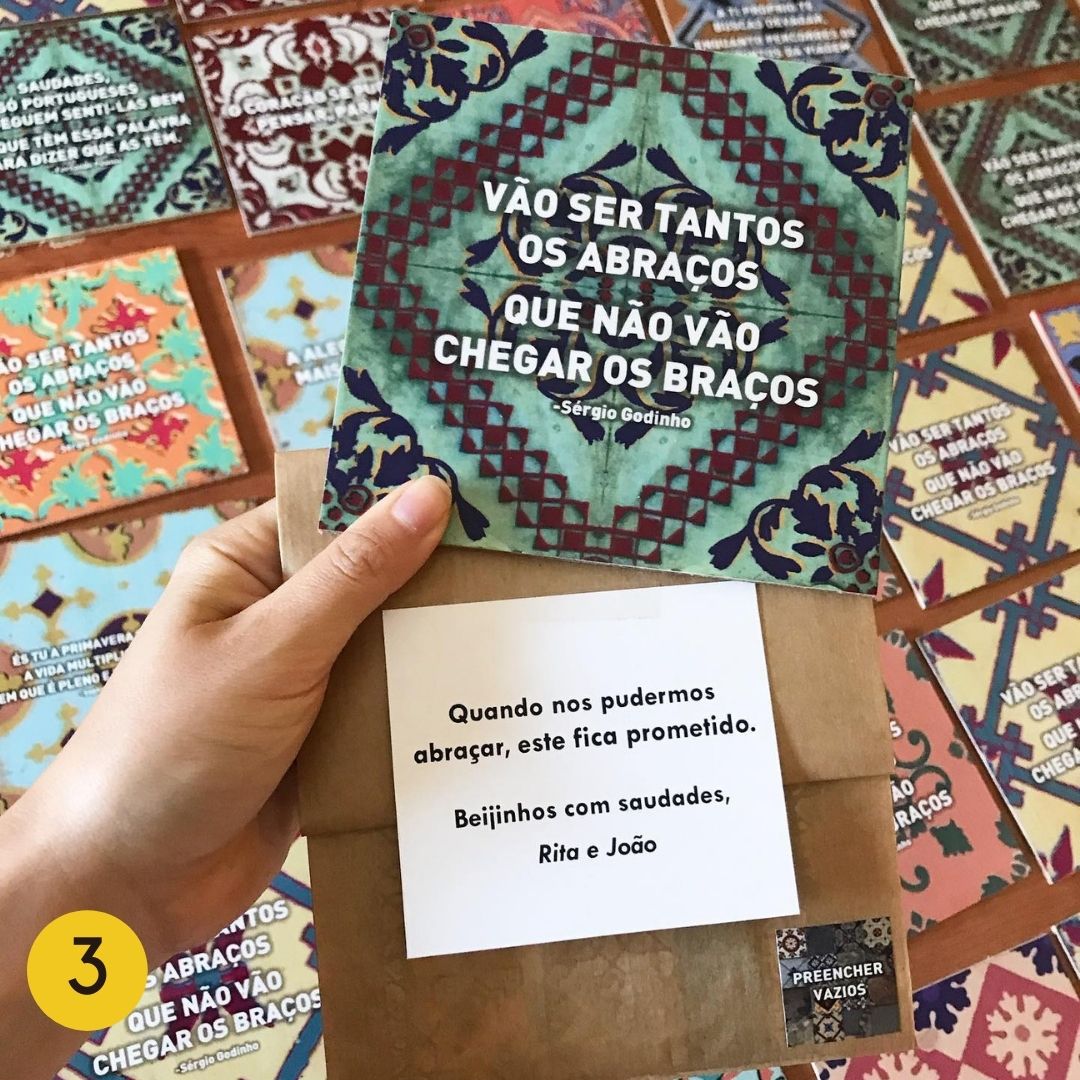 #4 The most famous Portuguese souvenir
Cork souvenirs are possibly the most famous Portuguese souvenirs. With Portugal being the world's largest cork producer, you'll find a wide range of cork-made items throughout the city and the country.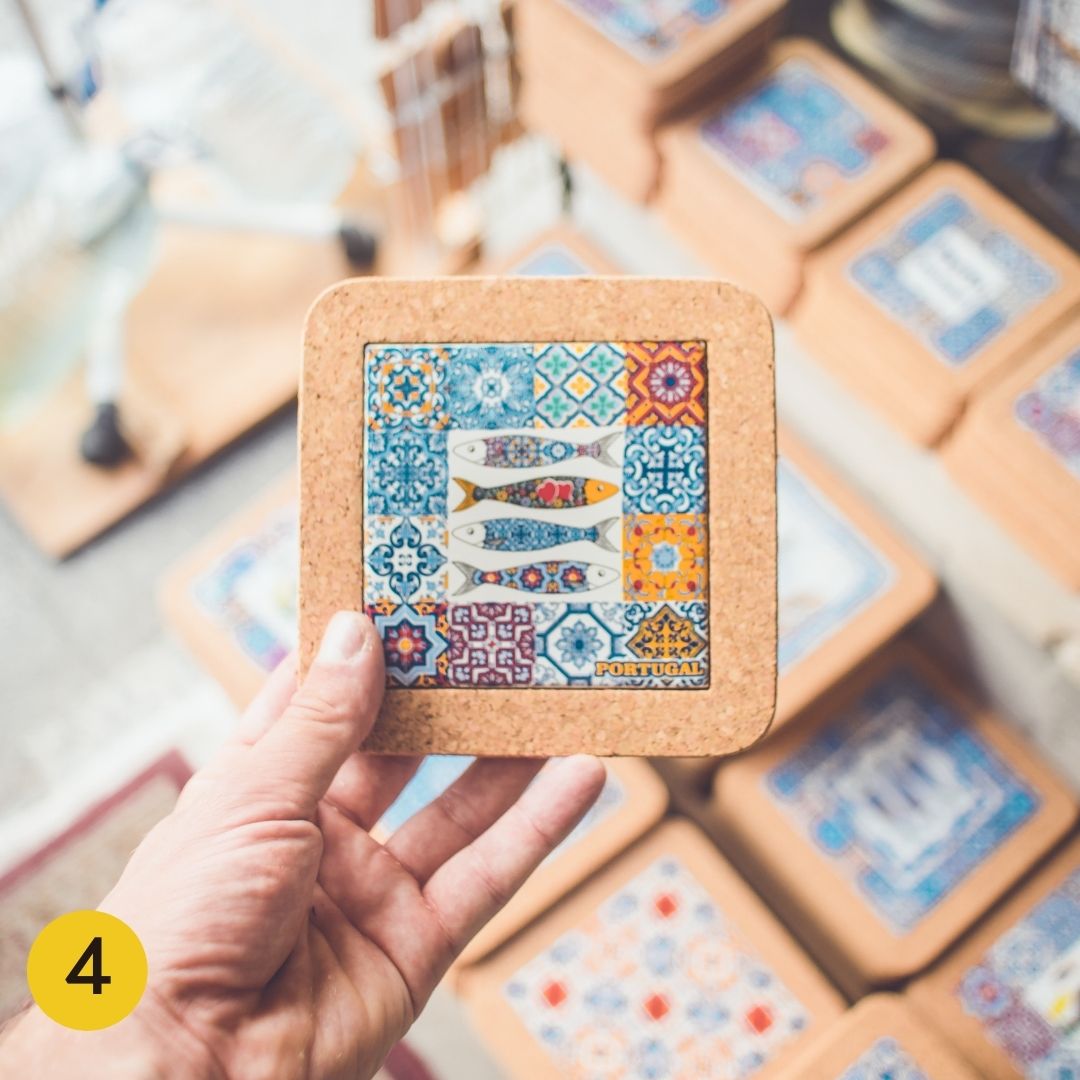 #5 A very symbolic and romantic Christmas gift
When you come to Porto, you may find yourself looking at pictures, graffiti, and ceramic pieces of a blackbird. In fact, they're all over town and, to be honest, the country. Which bird is that? Well, it turns out that the bird is a swallow (Andorinha in Portuguese) and it all started with one of the most well-known artists that Portugal has had: Rafael Bordallo Pinheiro. Get to know the full story about this bird here and head to Bordallo Pinheiro shop to get a pair of them. A very symbolic and romantic gift for your other half this Christmas.
#6 Calling all foodies out there
Mercado do Bolhão is a must-see place. Right at the heart of Porto, this market is where to go to get fresh vegetables, meat, fish, the popular canned sardines, flowers, and everything that comes to your mind. It's our favorite place in Porto (and possibly in the whole world… but you know us: we speak food!).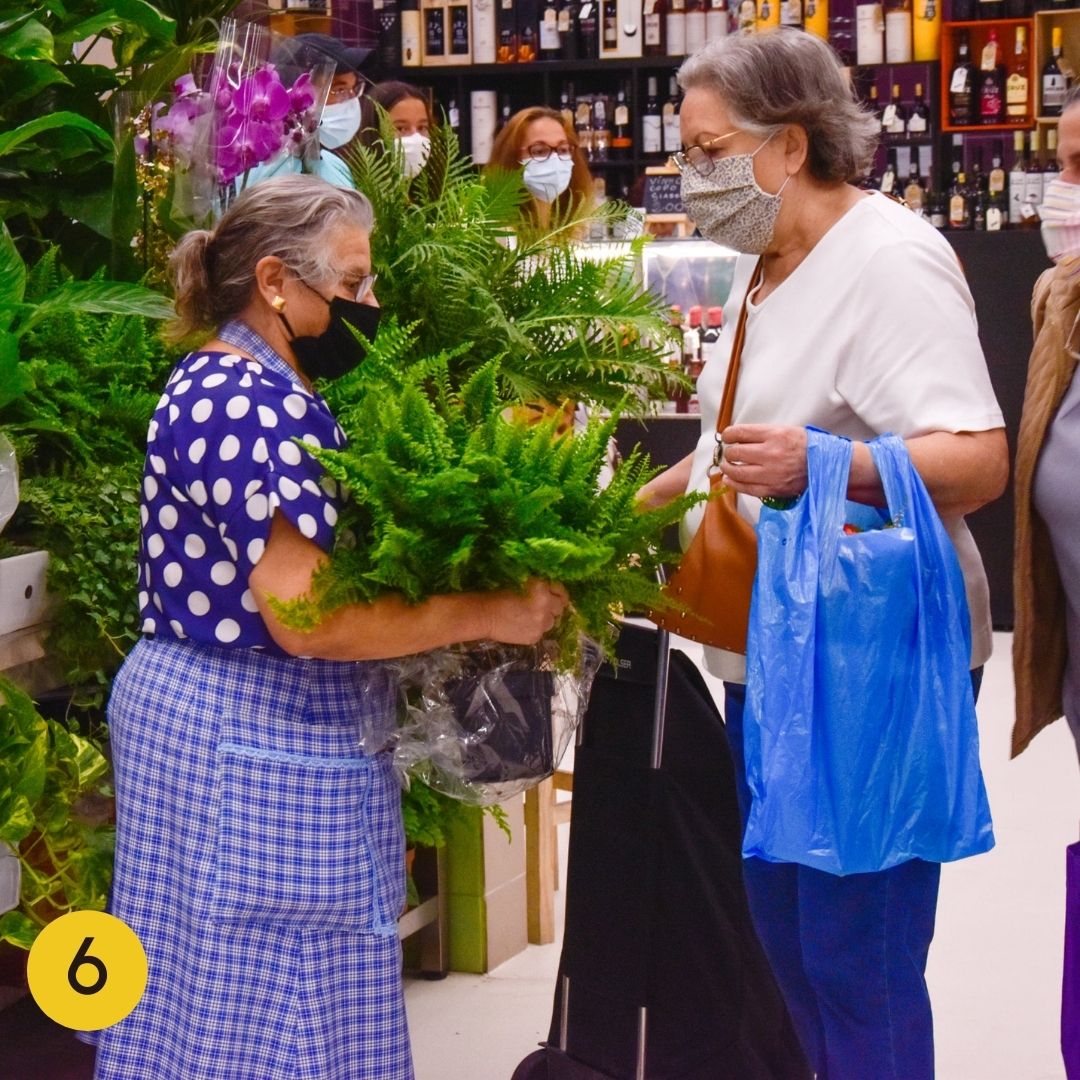 #7 Get a "Lenço dos Namorados" at Namorarte
"Lenços dos Namorados" were originally embroidered, linen handkerchiefs (now you can find them in silk and other fabrics) usually designed with messages and symbols of love, including hearts, doves, and flowers. Originating from the Minho region, these handkerchiefs were designed by young women who were of dating/marrying age. They were then given to their loved ones and proudly displayed by the men. You can now find these patterns printed and embroidered on everything from handbags, to aprons, and even oven mittens. Porto d'Aromas keeps it classy with a select offering of small handkerchiefs and cloth bags.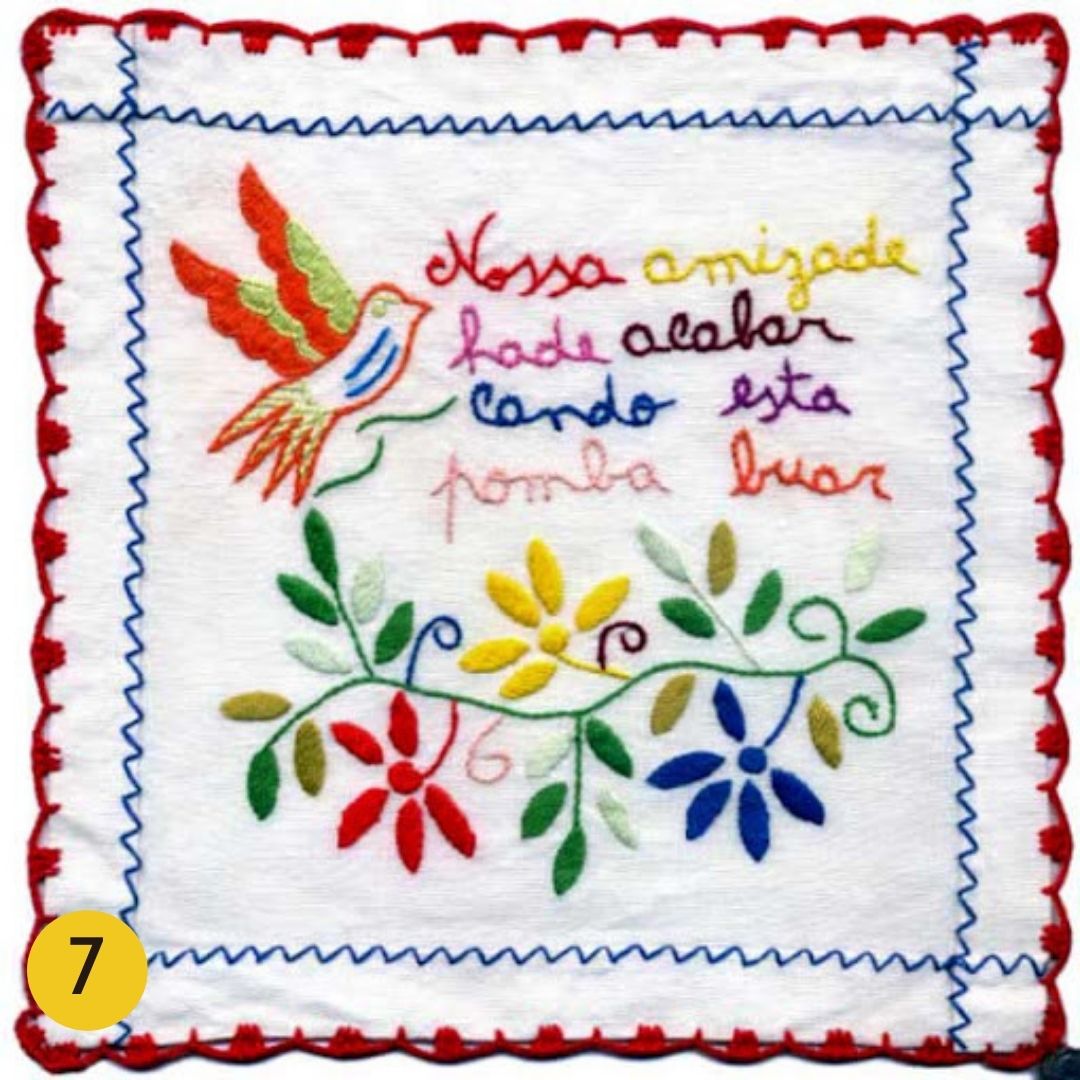 #8 Didn't find what you were looking for?
If you are not satisfied, we assure you that you'll find what you are looking for online at Águas Furtadas online shop or offline at Centro Comercial Bombarda on Rua Miguel Bombarda. This small shopping center does not have a single chain focusing on playing a big part in promoting local Portuguese designers and shop owners. To boot, the center has an internal courtyard, with tables, that is great for lounging in the sun or for sampling the produce during the week's farmers' market.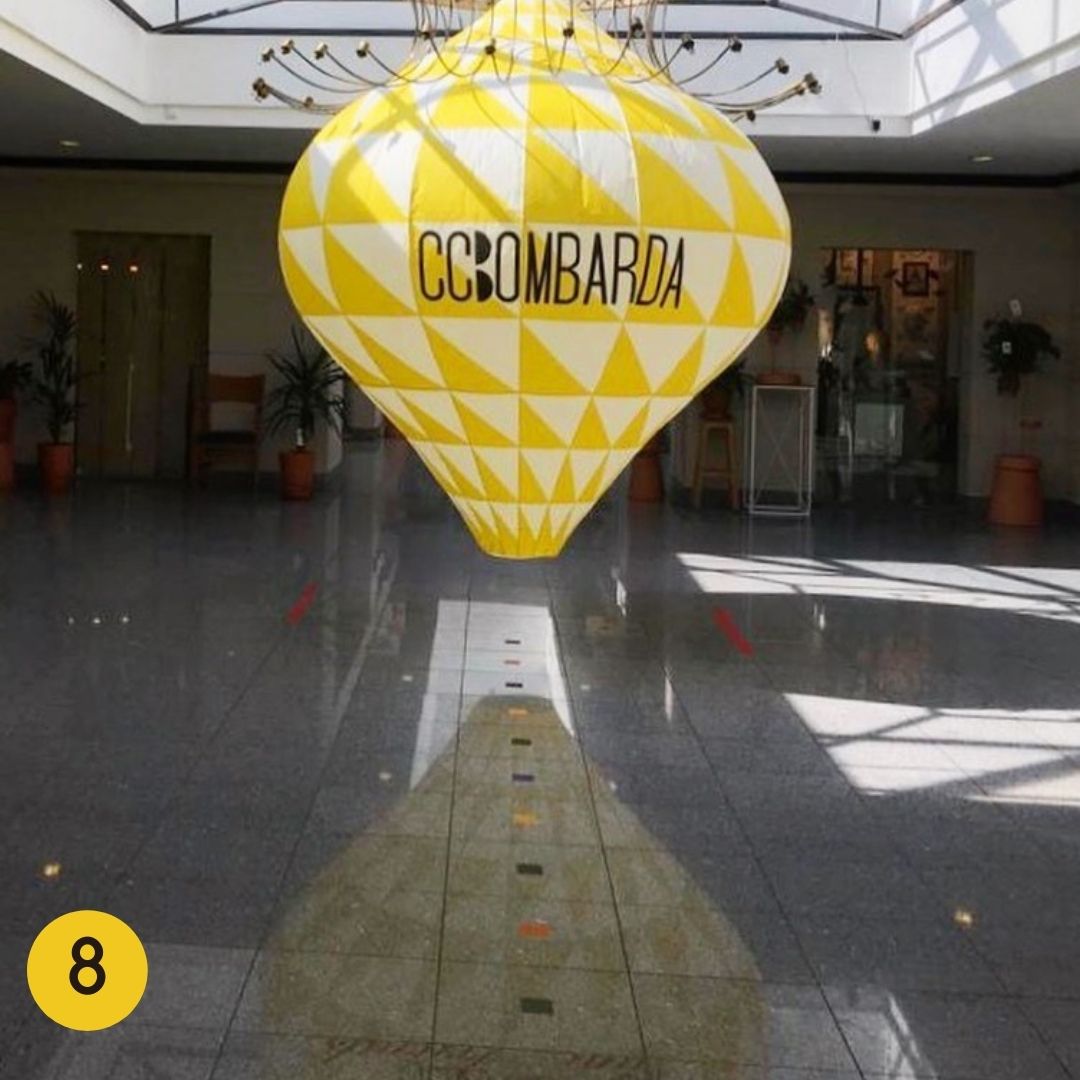 #9 Black Friday sympathizers
If you're more of a Black Friday sympathizer, we're glad to inform you that usually there are huge discounts and bargains everywhere in Porto, especially in Rua Santa Catarina.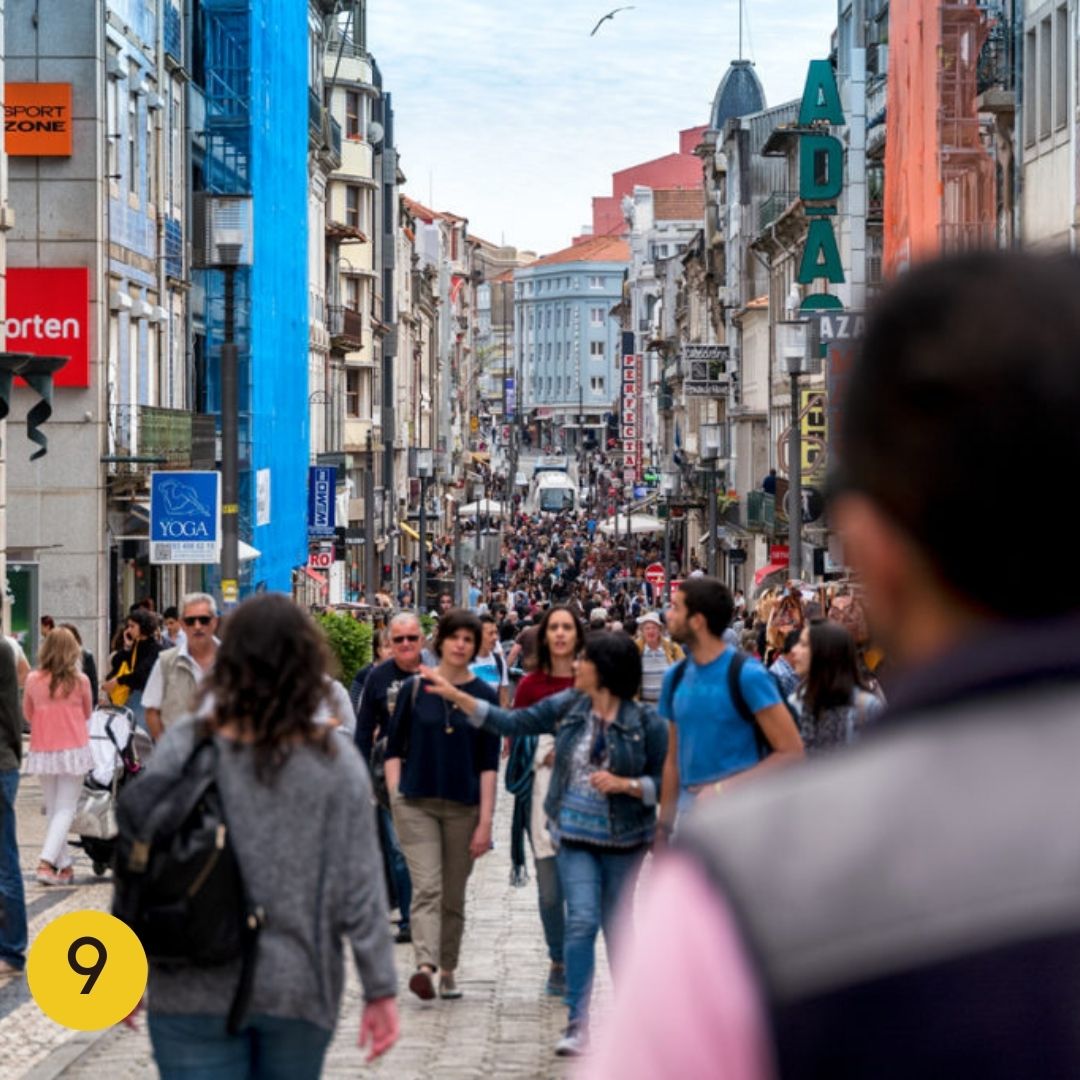 #10 Give the tastiest gift to someone special: a Taste Porto Gift Card
If you are looking for an experience that will allow your relative or friend to delight in amazing food and a great atmosphere, look no further. Invite them to explore one of Europe's top destinations in a delicious Food Tour and become an insider to the secrets of Portuguese cuisine.
Our food tours are built by locals and are the perfect present for the foodie in your life. Moreover, our Gift Cards never expire and are available for any of our food tours and experiences. It's never too early to get started on holiday shopping! Find a delicious Food Tour for everyone on your list— from foodies to beer lovers, vegetarians, and beyond. Purchase a Taste Porto Gift Card today!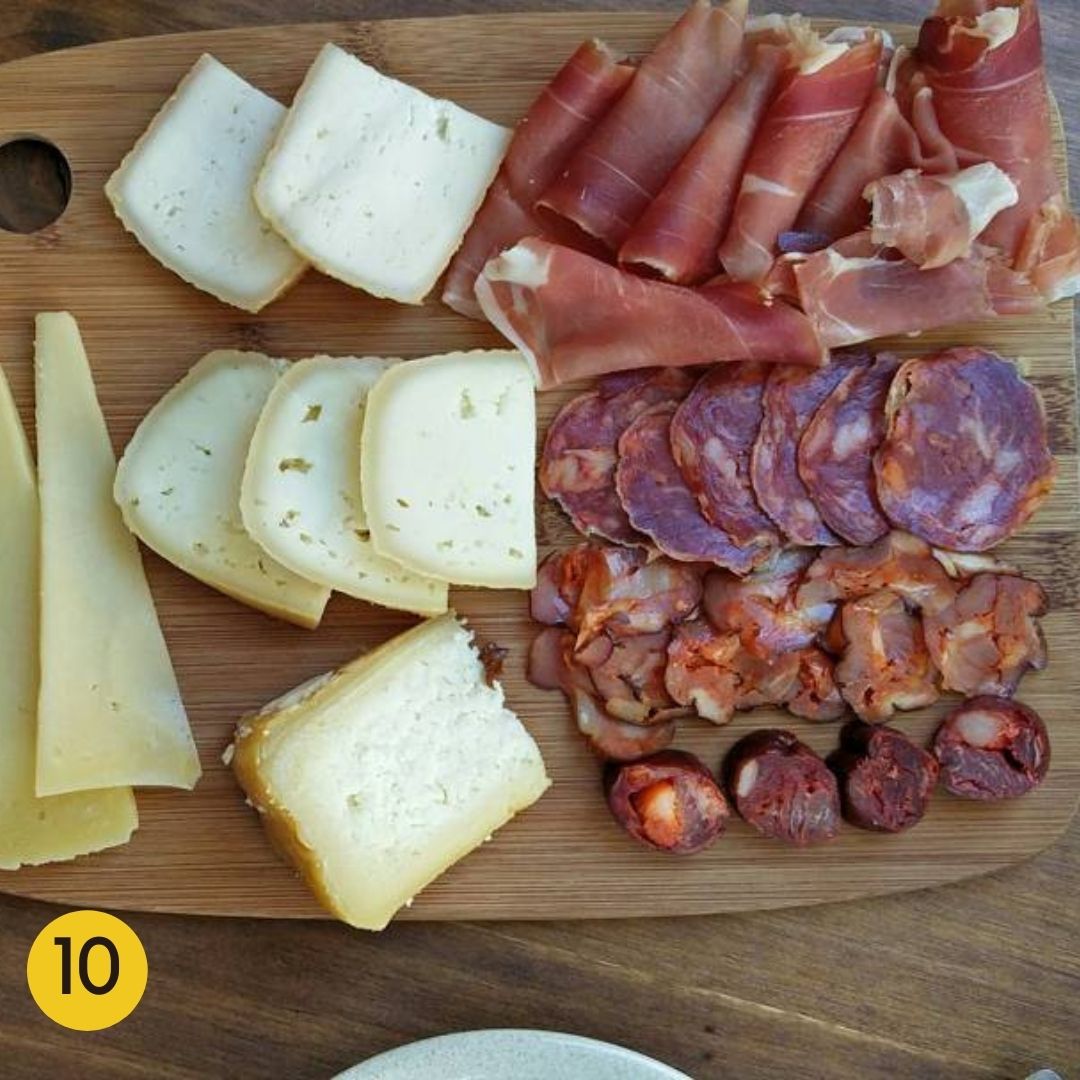 Have you already started your Christmas shopping? Just let us know if you could use a hand!


Yours truly,
Taste Porto Foodie Team
Discover Porto's food secrets and have a wonderfully personal experience on our Food & Wine tasting tours
Book now
Don't forget to share this post